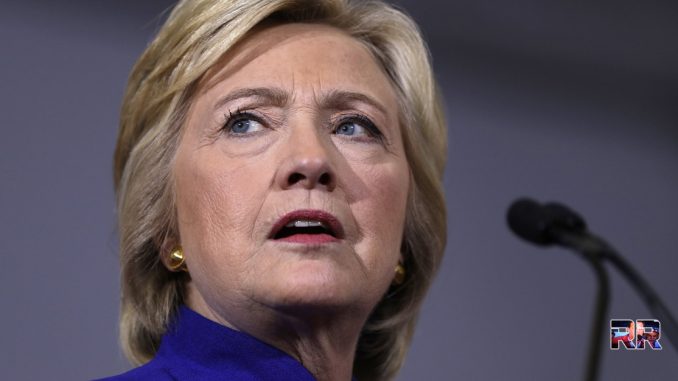 Coming fresh off the heels of reports that Bill & Hillary are using Groupon to sell tickets for their speaking tour, it appears that it might be in more trouble than most thought. Or perhaps Hillary just needs a break from all the "massive," er, minuscule crowds that have been in attendance.
Daily Wire is reporting:
"Hillary Clinton appears to have officially called time on her and Bill Clinton's ill-fated "conversation tour," hopping a flight to India for a wedding without any word of rescheduling a canceled appearance in Sugar Land, Texas.
Last week, the pair, who failed to draw any significant attention at either of two appearances in Canada, announced that they'd be "postponing" the Sugar Land appearance because of former President George H. W. Bush's funeral, but promised a new tour date "soon."
This weekend, though, Hillary Clinton was spotted getting her groove on at a high society wedding in Udaipur, India, according to The Hill, and is expected to be in India all week, celebrating.
"Clinton arrived to attend pre-wedding celebrations for Isha Ambani, daughter of Reliance Industries chairman Mukesh Ambani," The Hill says. "The wedding ceremony is Wednesday in Mumbai."
"Hillary received a warm welcome from the elated parents of the bride, Mukesh and Nita Ambani, and was seen quite excited to be joining the celebrations," India Today's gossip column reported. "Then came the biggest surprise of the night. Hillary danced – no, strike that – she danced to bhangra beats with John Kerry, former US Secretary Of State and the entire Ambani clan."
Hillary's extended absence doesn't leave the Clintons much time to reschedule their speaking engagement before the year's up, meaning they'll likely push the Sugar Land appearance into next year. The pair are supposed to resume their tour at the Beacon Theater in New York City on April 11th, with follow-up appearances in Detroit, Boston, Washington, D.C., Las Vegas and Los Angeles.
But as The Daily Wire reported on Sunday, those dates don't appear to be set in stone, either. Tickets for the Clinton's final performance, at the historic Forum Theater in Los Angeles, were once priced between $75 and $175, but are now being advertised on the discount site Groupon for between $35 and $75."
Last month, Bill & Hillary stated that Canada is better than America & that that country should be a role model for the U.S.
Apparently, Hillary is now finding out that when you diss your own country, the people in it probably aren't going to be flocking to see you any time soon!
Share this if you hope she stays in India!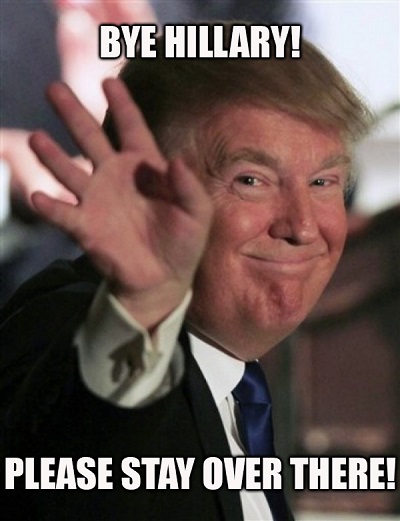 REPORT: Jerome Corsi To SUE ROBERT MUELLER For $350 Million In Damages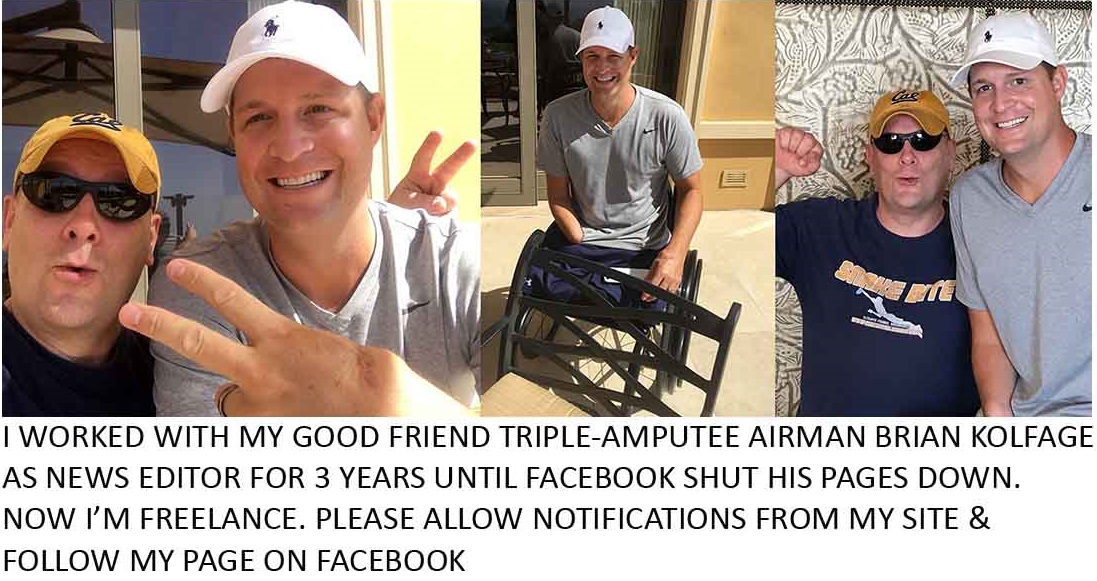 Follow Jeff on Facebook for the latest news! MAGA!