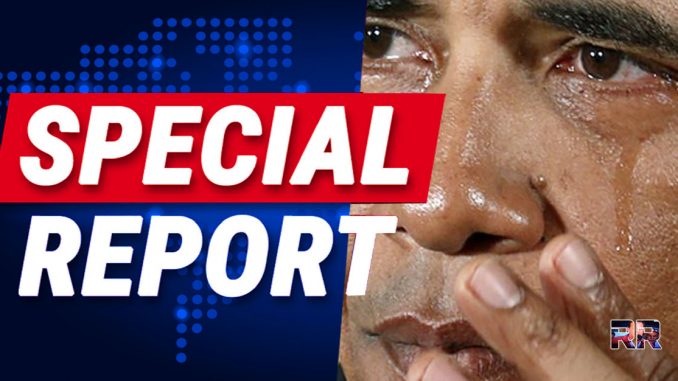 Great news. Hopefully Trump's next Attorney General will have Obama's team investigated.
Via Fox News:
"Another top FBI official who helped oversee the Trump-Russia and Clinton email investigations is retiring, as the last traces of the bureau's embattled leadership team that once stood under Barack Obama's presidency disappear.
The official, Bill Priestap, will retire from his post as assistant director of the FBI's counterintelligence division by the end of the year.
"Assistant Director Bill Priestap became eligible to retire and has chosen to do so after 20 years of service," an FBI spokesperson told Fox News on Wednesday.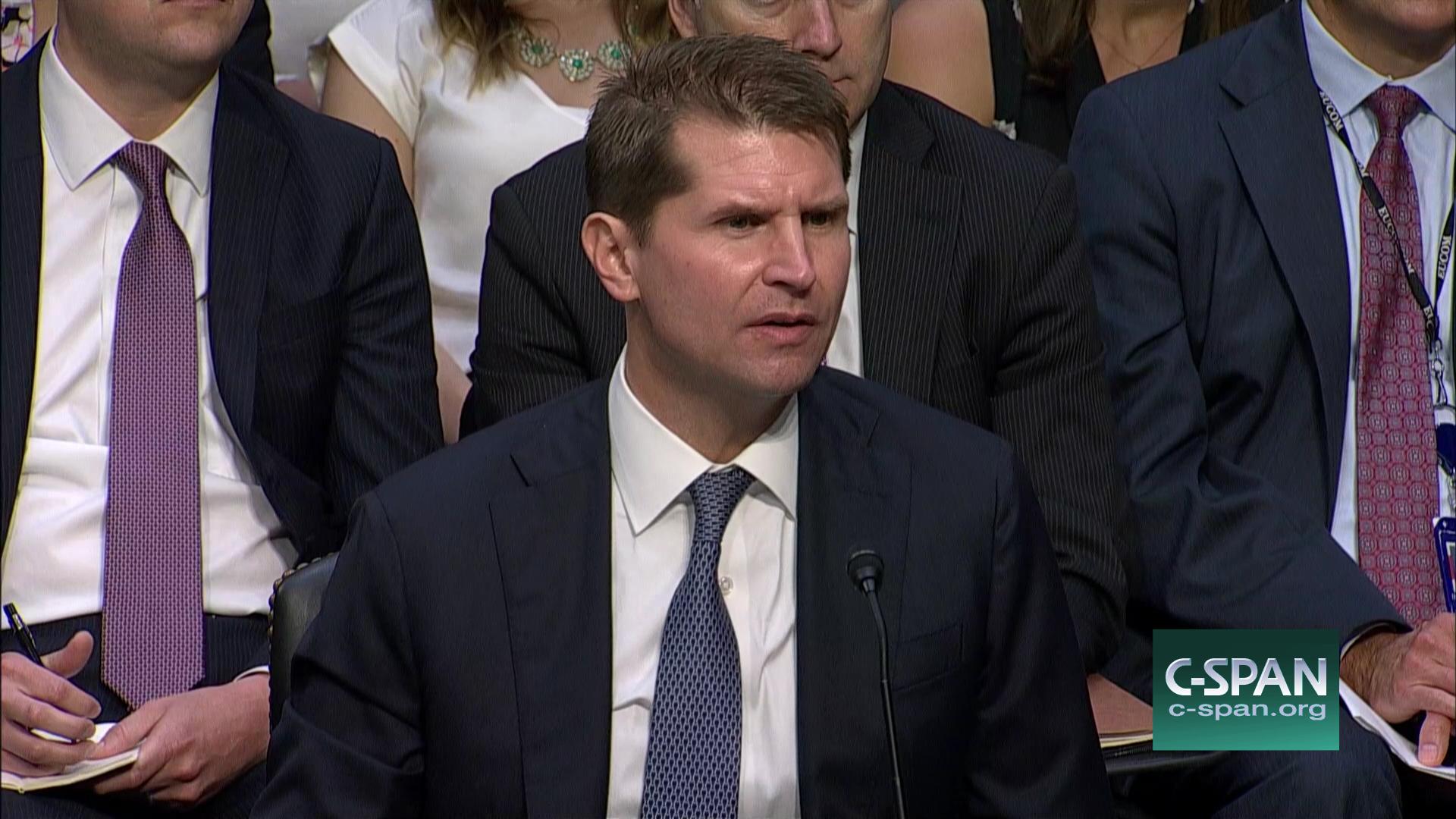 Priestap, who participated in the bureau's investigation into Hillary Clinton's private email server and the FBI's initial probe into Russian meddling and potential collusion with Trump campaign associates during the 2016 presidential election, has testified before Congress on multiple occasions regarding the bureau's handling of both investigations.
His departure, which reportedly was unrelated to the controversies surrounding those investigations, is significant, as it marks the de facto end of the Obama-era leadership team — which has been steadily disbanding since the early months of the Trump administration amid a combination of firings and retirements.
Here's a look at other top Obama FBI officials who have since left the bureau, or been removed:
Former FBI Director James Comey
James Comey, the highest-profile of the lot, was the first to go, though he has remained in the spotlight ever since his departure. President Trump fired Comey on May 9, 2017, after a recommendation from Deputy Attorney General Rod Rosenstein, who pegged his advice on Comey's handling of the Clinton investigation, though other factors are suspected of playing a role.
Former FBI Deputy Director Andrew McCabe
Former FBI Deputy Director Andrew McCabe, who was Comey's No. 2 and tasked with leading the bureau upon his termination, was fired by former Attorney General Jeff Sessions in March, just days before he would have been eligible for a lifetime pension, after it was determined that he lied to investigators reviewing the bureau's probe of Clinton's server.
Peter Strzok and Lisa Page
Peter Strzok, a former senior counterintelligence agent, and Lisa Page, who worked as FBI general counsel, both left the bureau after a raging controversy over their apparent political bias.
James Baker
James Baker served as FBI's general counsel and left the bureau on May 4—the same day as Lisa Page.
Baker, a top FBI lawyer, was reassigned in late 2017 as an adviser to current FBI Director Wray, after being the subject of a Justice Department investigation on the suspicion of leaking classified information about the salacious anti-Trump dossier to a journalist.
James Rybicki
James Rybicki, who served as chief of staff to Comey, left the FBI in January. He served as chief of staff to Wray in the first months of his leadership but left the bureau amid scrutiny over his role in the Clinton email investigation.
Michael Kortan
Michael Kortan, assistant director of public affairs at the FBI, retired from his post in February.
Josh Campbell, James Turgal, Greg Bower, Michael Steinbach, John Giacalone
Josh Campbell, a former special assistant to Comey, left the bureau this year and joined CNN as a law enforcement analyst.
James Turgal, a former assistant director to the FBI, left the bureau in October 2017 and now works at Deloitte in Cyber Risk Services.
Greg Bower, the FBI's top congressional liaison, left the bureau in April, amid multiple congressional probes and inquiries into the FBI's Clinton and Russia investigations.
Michael Steinbach, the former head of the FBI's national security division, and his predecessor John Giacalone both left the bureau and have appeared on Capitol Hill for interviews with committees."
Share this if you want them all investigated!
George W. Breaks Down Eulogizing 'Dad' – A Powerful Moment That Will Break Your Heart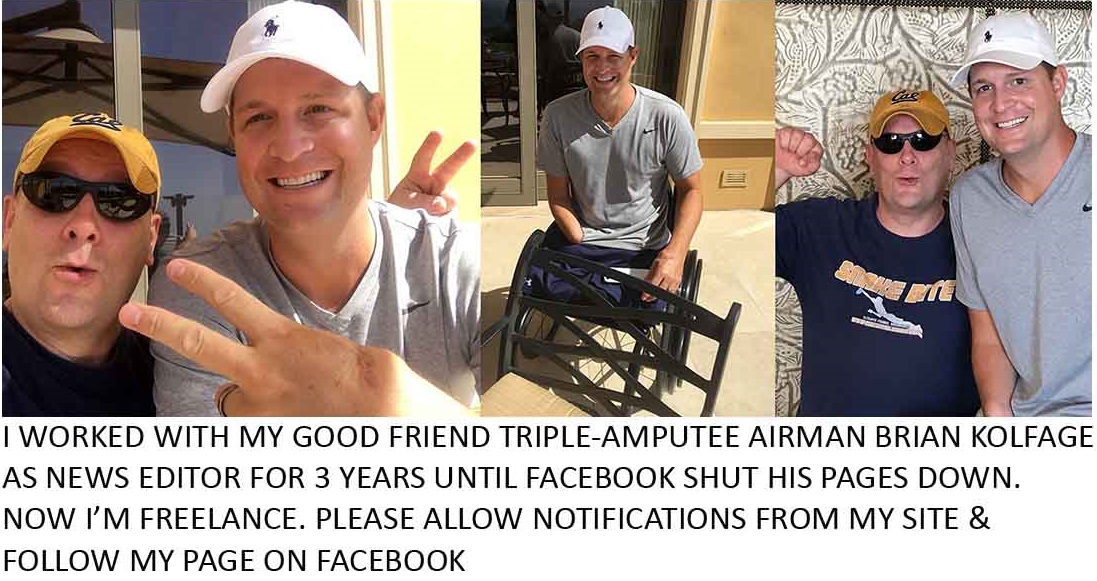 Follow Jeff on Facebook for the latest news! MAGA!