Hmmm, maybe he's been smoking something? Since porn star lawyer Michael Avenatti was arrested for alleged domestic violence, most believed it would end his chances to win the 2020 Democratic presidential nomination. Not Avenatti, though. He thinks his chances have gone up according to a report by Politico.
Avenatti hasn't had the best of times recently. His law firm was evicted from its offices in Newport Beach, and porn actress Stormy Daniels said that he sued President Trump against her wishes. Many believe that could lead to his disbarment if true.
BREAKING: Law enforcement official: Michael Avenatti is in police custody in Los Angeles following domestic violence allegation.

— The Associated Press (@AP) November 14, 2018
Evicted, possible disbarment, and facing domestic abuse allegations. Sounds like Avenatti is the perfect guy to win the Dem nomination.
Via the Daily Wire:
"Michael Avenatti, the lawyer who represents stripper and porn star Stormy Daniels, says his chances of winning the Democratic presidential nomination in 2020 (oh yeah, he says he's running) have "gone up" after he was accused of domestic violence.
"I think the field is shaping up to be even more advantageous for someone like me, not less," the celebrity lawyer told Politico in an article published Sunday. "I think my chances have only gone up, not gone down."
The article was aptly headlined "'He's going through a pretty rough time': Avenatti crashes and burns." The piece details Avenatti's downward spiral.
Michael Avenatti's cable TV bookings have dwindled. He was uninvited from one prominent Democratic event and skipped out on another. Now his highest-profile client is bringing new allegations against him.

In just a matter of weeks, Avenatti's fortunes have taken a nosedive, rapidly downshifting him from 2020 presidential prospect to political pariah.

After a domestic violence arrest in Los Angeles and a public rift with his porn star client Stormy Daniels over fees and legal strategy, even some of his most loyal supporters are questioning whether he can survive the latest round of challenges and remain a viable candidate.
Avenatti "is accused of attacking his girlfriend and dragging her around the apartment floor while calling her an 'Ungrateful f*cking bitch,' this according to the declaration submitted by Mareli Miniutti," a November 20 post in The Blast reported.
The lawyer was booked for felony domestic assault. He says he is innocent of the charges.
"I did not do what I have been accused of doing," he wrote on Twitter. "I look forward to ALL of the facts and evidence coming to light. I will be vindicated."
The Los Angeles District Attorney's Office later declined to prosecute Avenatti on felony domestic abuse charges, but referred the allegations to the city attorney for a possible misdemeanor case."
Avenatti is a third rate lawyer who is good at making false accusations, like he did on me and like he is now doing on Judge Brett Kavanaugh. He is just looking for attention and doesn't want people to look at his past record and relationships – a total low-life!

— Donald J. Trump (@realDonaldTrump) September 26, 2018
Trump would totally destroy Avenatti if he was the Dem nominee. That would be the best thing we could wish for!
Share this if you hope he wins!
TRUMP WIN: Supreme Court Rejects Border Wall Appeal Over Butterflies & Shrimp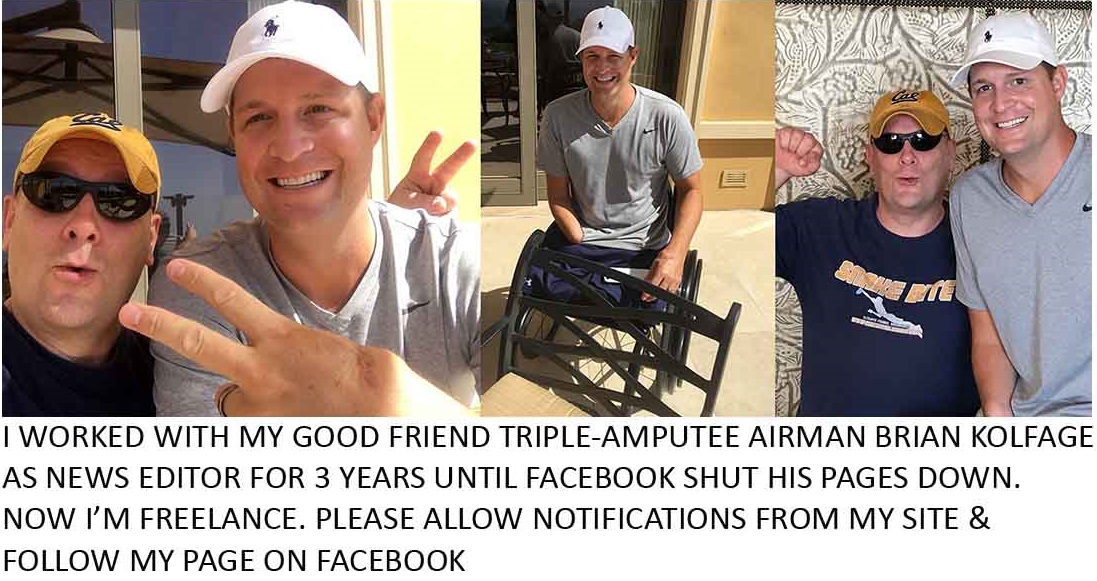 Follow Jeff on Facebook for the latest news! MAGA!