Hey, everyone.
In case you haven't seen on my social media accounts or my Substack, doctors ordered an abdominal biopsy and it takes place this Thursday, May 25th.
I had had stomach pains for about a month, so I got checked out. I went to the ER and tested everything and did a CT scan.
The scan revealed something growing in the abdomen that was rubbing on organs and causing pain, as well as major lymph node growth, which the doctors said was indicative of cancer. There is also an insane level of white blood cells which they say means the body is fighting something most-likely major.
All the other tests came back great—heart, lungs, blood work, etc. I was pretty surprised since I've had a pretty crazy life escaping a gang and hard-core drug addiction when I was 19 and smoked cigarettes for decades until I quit.
Hopefully it won't be anything super bad. I feel amazing, I box and workout 3-4 times a week and mountain bike ride almost daily.
I lost 25 lbs in 3 months last year while quitting smoking at the same time. Since 2019 when I was the videographer for triple-amputee vet Brian Kolfage's and Steve Bannon's We Build the Wall border wall project, I've lost 50 lbs.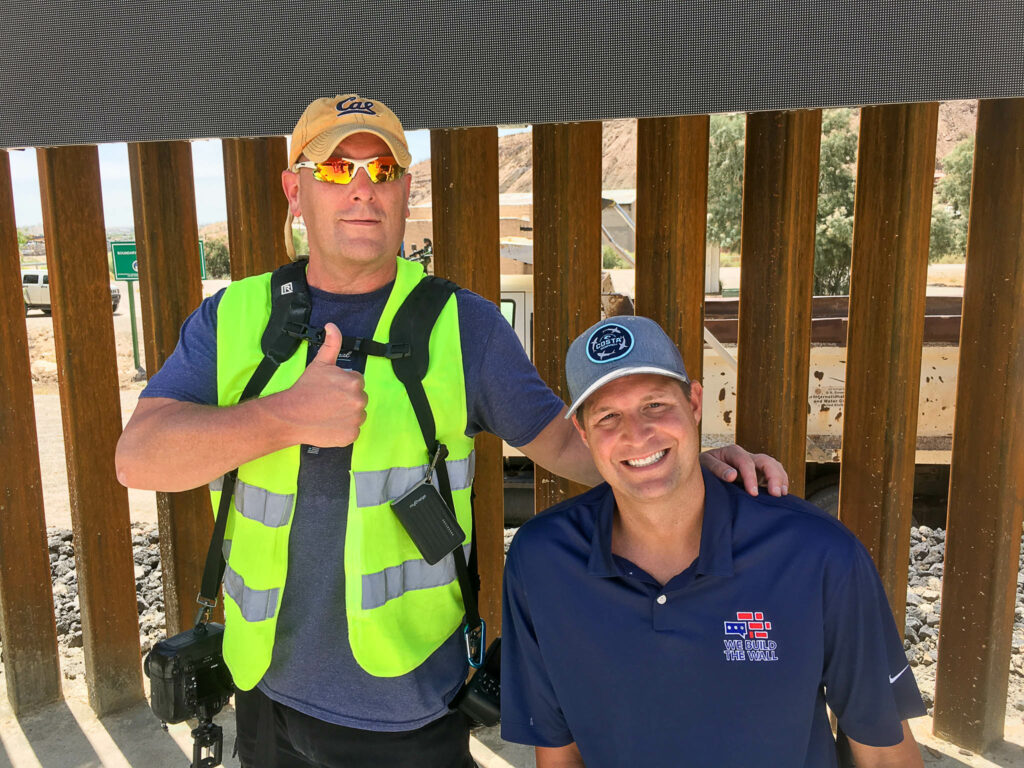 Of course, when Bannon and Kolfage sent me around the world to film a border wall and counter-terror documentary, that helped a little. I hiked a massive mountain with 30-40 lbs of camera gear on to get to the Great Wall of China. Probably lost 10 lbs in water alone that day, LOL.
At the ER it took 4 tries for the nurses to get an IV in my arm. They said it was most likely the valves in the veins because I work out a lot. Despite being like being stung by a giant bee for a minute at a time I joked with them & we had a good laugh afterwards.
At any rate, I covered CPAC back in March of this year and still have a ton of videos and pro-photos to release. I've just been busy.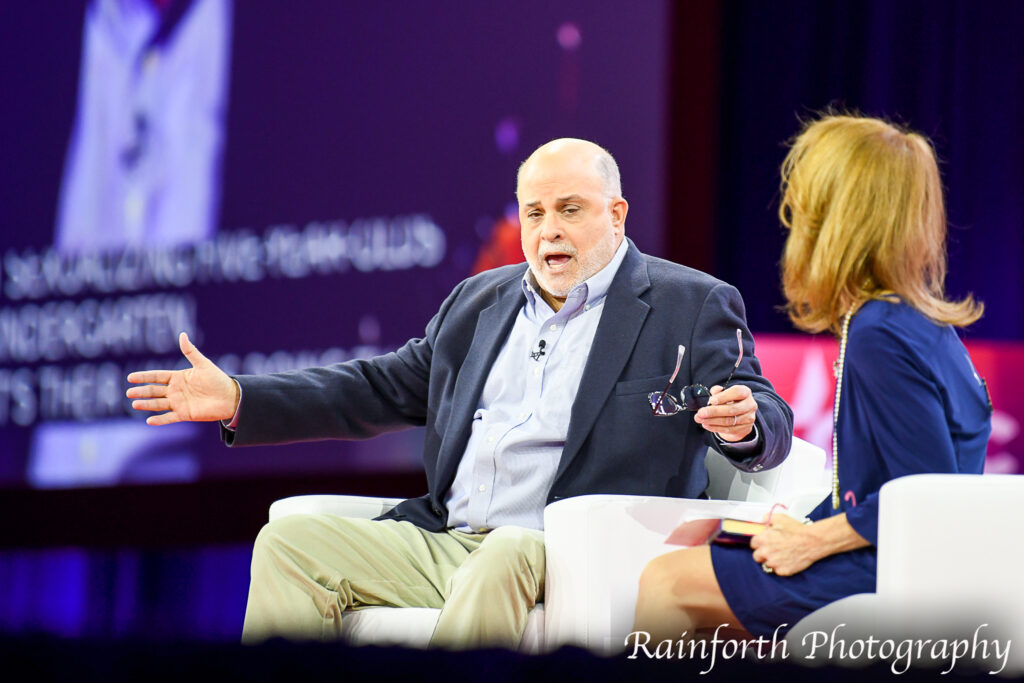 Also, I have many other videos from last year's 3-state border tour.
One exclusive video interview I did was with a family who were terrorized, along with an entire neighborhood in El Paso. Cartel coyotes are smuggling drug and sex traffickers in early in the mornings and they are threatening people, killing their dogs to keep them silent, etc.
I have a new YouTube channel that I use for Substack since Rumble videos don't work on that platform. Subscribe to my YouTube for exclusive border & political content when I'm on the road. I also have a Rumble you can subscribe to for free.
In other news, I'm feeling so good I was able to help put out a house fire when I was visiting my mom in Lodi, CA a little over a week ago. We were driving and saw smoke so I stopped and grabbed a hose. The fire department showed up about 5 minutes later.
Thanks for all the support to those who have followed my crazy adventures around the country and the world (mostly thanks to Steve Bannon and Brian Kolfage who are awesome).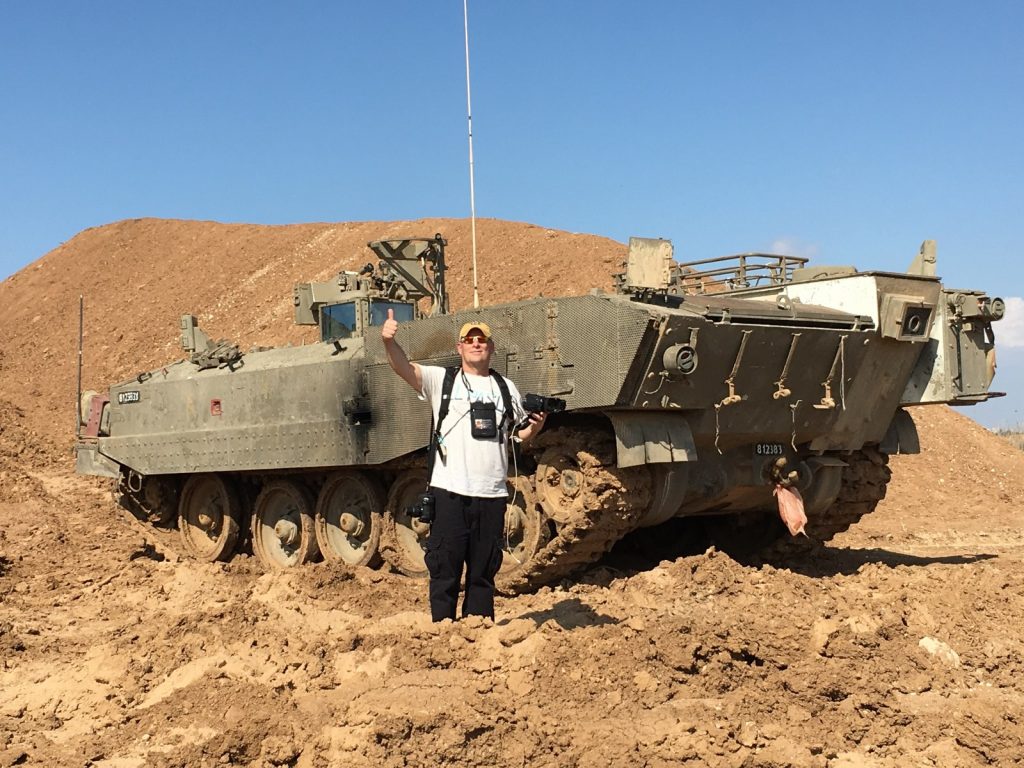 I'm ready for more adventures and ready to fight whatever it is in my body. Prayers are appreciated, I know God can heal me or allow me to go through whatever it is in order to continue the perfecting process which all believers go through in order to get them to be more like His son, Jesus Christ.
I will probably be using this website more to generate some extra income outside of my copy-editing/writing job for a major political news organization (I'm anonymous there to protect us from angry far-leftists).
Be sure to sign up for updates.
I'm looking forward to sharing more adventures with everyone soon!
Follow me on Facebook HERE
Subscribe to my YouTube HERE
Follow me on Rumble HERE
Follow me on Gettr HERE
On Truth Social HERE
On Instagram HERE
My non-political, professional photography page on Facebook is here, and on Instagram here
Check out my new ad-free, reader-supported Substack for my live border & other reporting.