Hundreds of members of the migrant caravan have attempted to swarm the US/Mexico border in order to break through into Southern California.
The migrant assault on the border is being repelled by Air & Marine units from US Customs.
Fox News is reporting:
"Images and videos posted on social media Sunday afternoon showed hundreds of migrants from the leading Central American caravan pushing past Mexican riot police and rushing the border at the port of entry in San Ysidro, Calif., in a major test for both U.S. border authorities and Mexican officials.
U.S. Customs and Border Protection officials have suspended northbound and southbound vehicle and pedestrian crossings at the San Ysidro port of entry, officials told Fox News, and tear gas was being fired from the U.S. side of the border. Children were screaming and coughing in the mayhem."
Within an hour, the group that rushed toward the border largely dispersed. Most of the migrants in the group were men.
Fox News had confirmed early Sunday through an organizer for Pueblo Sin Fronteras, the group helping organize the leading Central American migrant caravan, that members of the caravan were planning to attempt to cross the port of entry at San Ysidro later in the day.
Hundreds try to storm the border. Expect significant US response #tijuana pic.twitter.com/0T50XUnXtY

— emma murphy (@emmamurphyitv) November 25, 2018
Footage posted by ITV correspondent Emma Murphy also showed several U.S. Border Patrol helicopters flying low overhead near the Mexican side of the border.
In anticipation of the planned migrant effort, U.S. authorities said they had deployed additional personnel to the San Ysidro port of entry on Sunday, including Air and Marine agents.
Other video showed migrants pushing toward a border fence chanting, "Yes we can."
A migrant family, part of a caravan of thousands traveling from Central America to the U.S., run from tear gas in front of the border wall between the U.S. and Mexico at Tijuana on Sunday – @Reuters pic.twitter.com/R42zIHedJu

— Breaking News (@BreakingNews) November 25, 2018
The dramatic escalation at the border came as Mexico's incoming government denied reports Saturday that it had struck a deal with the White House to keep asylum-seekers in the country while their claims move through U.S. immigration courts. President Trump, for his part, again threatened to close the entire southern border if no deal could be reached between the two counties.
On Saturday, the first episode of caravan-related violence directed at U.S. authorities was reported by U.S. Border Patrol in Arizona, as a 31-year-old Honduran man who apparently split off from the caravan threw rocks at agents and a helicopter after setting a tree on fire.
Us military helicopters all over Mexican side of border now. Normal protocol bars this. pic.twitter.com/q5mfnmvX1z

— emma murphy (@emmamurphyitv) November 25, 2018
The prospective deal between the U.S. and Mexico was seen as a way to dissuade thousands of Central American migrants from seeking asylum in the U.S., a process that can take years. The legal bar for claiming asylum is high and generally requires applicants to show a specific risk of persecution based on factors such as race, nationality, politics or religion.
Trump administration officials have characterized the vast majority of asylum claims as fraudulent or legally insufficient, and have taken steps to reduce the backlog of asylum claims that they say are often used by migrants to gain entry into the U.S. and disappear into the country as their claims are adjudicated.
"There is no agreement of any sort between the incoming Mexican government and the U.S. government," future Interior Minister Olga Sanchez said in a statement.
Hours earlier, The Washington Post quoted her as saying that the incoming administration of Andres Manuel Lopez Obrador had agreed to allow migrants to stay in Mexico as a "short-term solution" while the U.S. considered their applications for asylum. Lopez Obrador will take office on Dec. 1."
CBS News also reported on the attempted border breach.
Share this if you support Trump's response to the invasion force!
First Violence Against Border Patrol Reported As More From Caravan Arrive
Ocasio-Cortez Comments On Fox News' Coverage Of Her, Insults Everyone Who Doesn't Speak Spanish
REPORT: Trump Makes Deal That Stops Caravan In Its Tracks
Chuck Schumer's Skeletons Just Came Out & They Explain A LOT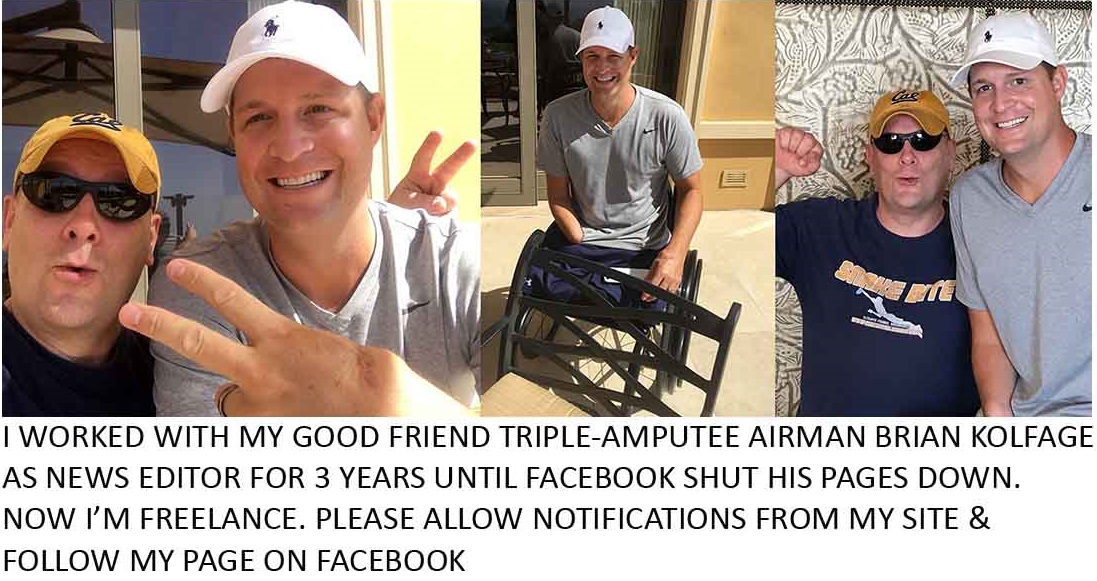 Follow Jeff on Facebook for the latest news! MAGA!