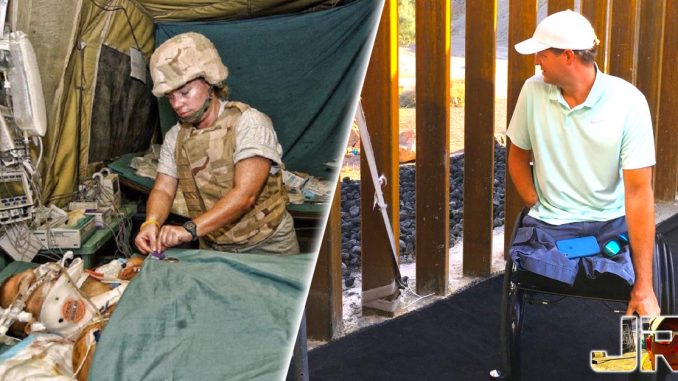 This is major. Prosecutors from the Southern District of New York (SDNY) were slammed by a U.S. District Judge for failing to turn over evidence & making misleading statements to a court. The judge is now calling for a full investigation by the Justice Department. This is the same SDNY that brought charges against triple-amputee vet Brian Kolfage and Steve Bannon for their work with We Build the Wall.
About 4 weeks ago, Kolfage was arrested by armed agents from the New York United States Postal Inspection Service after being accused of receiving payments for his work with We Build the Wall after initially stating that he would take no salary. Bannon was also arrested. Acting U.S. Attorney Audrey Strauss (A Democrat) of the Southern District of New York brought the charges against Kolfage & Bannon.
The SDNY under Strauss already has engaged in a smear campaign against Kolfage and Bannon in an effort to sway public opinion and disparage the two. It is very clear that the case was brought against Kolfage & Bannon because they are influential Trump supporters and we are in an election year.
As I reported earlier on the case:
"The amount Kolfage was paid for his work comes well under the recommended amount that non-profits should pay staff (15% of the total budget) it appears the charges are purely political & meant to intimidate & sideline supporters of President Trump and the border wall.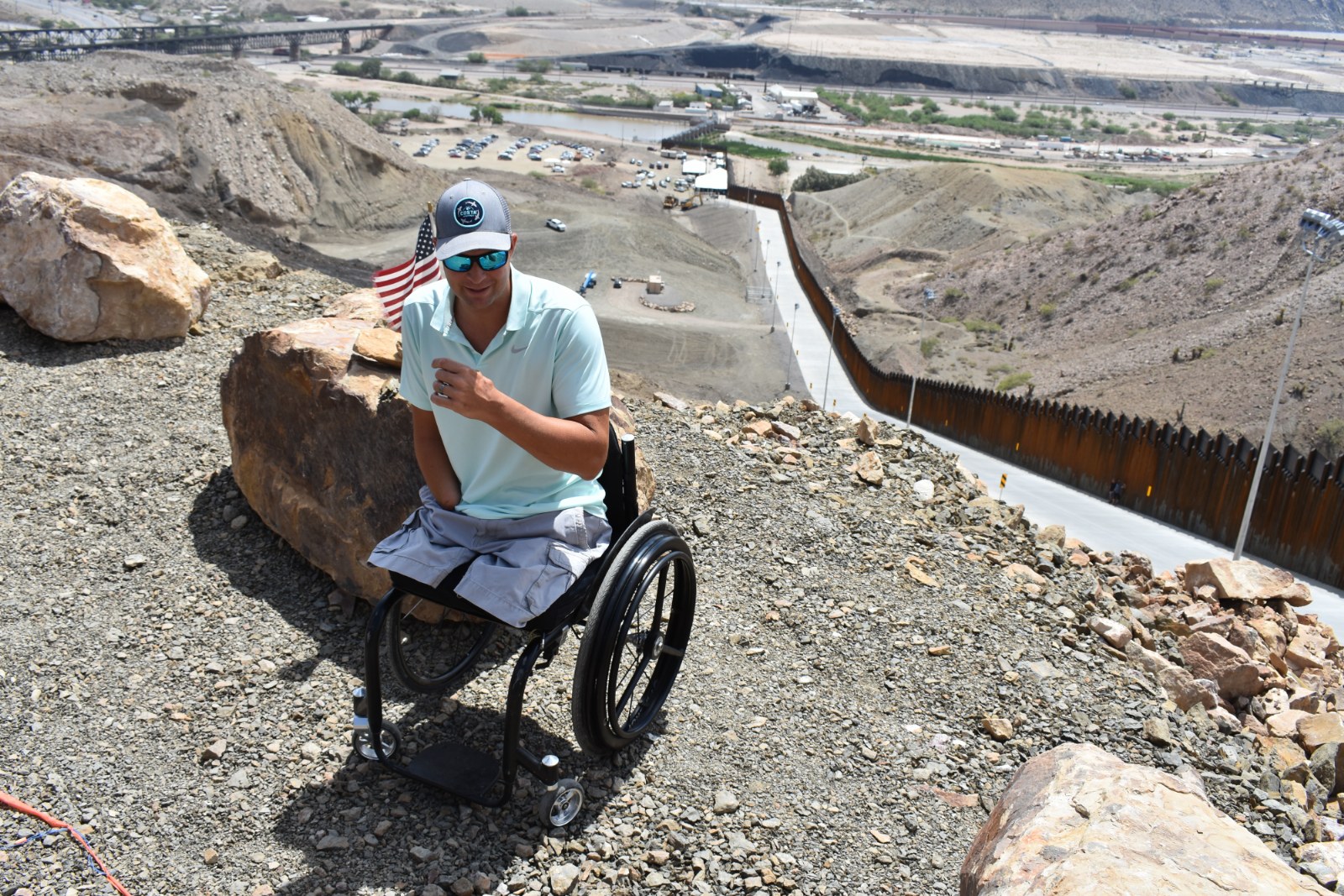 Kolfage is alleged to have been paid $350,000 for his work out of a budget of $25 million. That's 1.4% of the budget. The organization could have spent $3,750,000 on administrative costs and been in line with the recommended 15% of expenditures for salaries. The charges brought against Kolfage are a total abuse of government power & a political hitjob in my opinion.
RELATED: EXCLUSIVE VIDEO: 15 Armed USPIS Agents From NY Sent To Arrest Triple Amputee Vet Brian Kolfage In Florida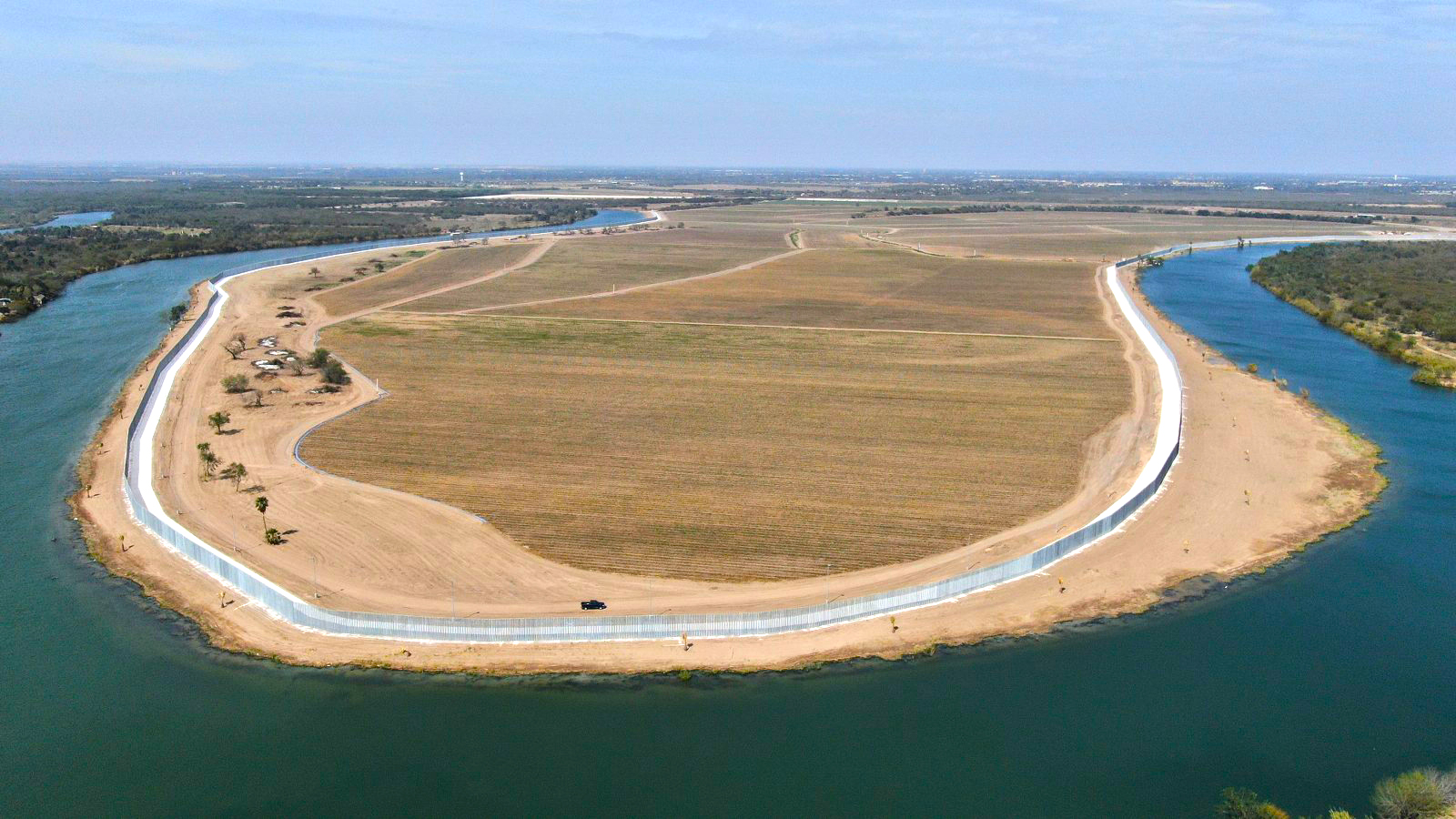 Fifteen members from the New York United States Postal Inspection Service (USPIS) showed up on Kolfage's doorstep to arrest him on August 20, 2020. Why did it take 15 armed agents to arrest a triple-amputee war veteran??? It seems the SDNY seriously wanted to intimidate him.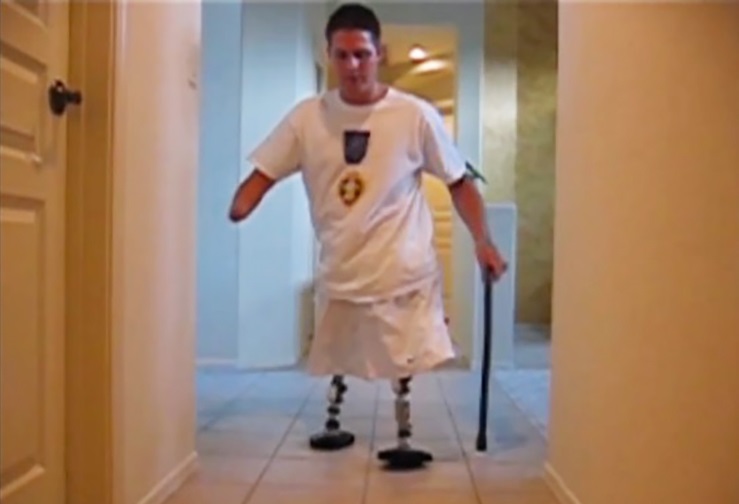 This is just like when Andrew Weissmann sent 25 FBI agents to arrest Roger Stone on Mueller's politically motivated charges. Sickening."
SHARE THIS IF YOU WANT JUSTICE FOR AIRMAN KOLFAGE!
Bloomberg News reported on the charges being levied against prosecutors from the SDNY:
"A judge sharply criticized federal prosecutors for failing to turn over important evidence to a businessman accused of violating U.S. sanctions on Iran — and then ordered the whole high-powered Manhattan office to read her 34-page opinion on the botched case.
U.S. District Judge Alison Nathan found "serious and pervasive issues related to disclosure failures and misleading statements to the court," detailing problems with the government's handling of the case against Ali Sadr Hashemi Nejad.
"The cost of such government misconduct is high," Nathan wrote. "With each misstep, the public faith in the criminal-justice system further erodes. With each document wrongfully withheld, an innocent person faces the chance of wrongful conviction. And with each unforced government error, the likelihood grows that a reviewing court will be forced to reverse a conviction or even dismiss an indictment, resulting in wasted resources, delayed justice, and individuals guilty of crimes potentially going unpunished."
The case is a significant black eye for the U.S. attorney's office in Manhattan, one of the most prestigious and powerful in the country. The judge called for a "full investigation" by the Justice Department's Office of Professional Responsibility.
"The court implores the Acting United States Attorney to take seriously the numerous deficiencies set out in detail above and to take action to ensure future prosecutions brought under the aegis of her office do not suffer from the same," Nathan wrote.
She ordered Strauss to submit a declaration within a week stating that all the prosecutors in her office had read the opinion."
The Gateway Pundit added:
"Sidney Powell, who knows the actions taken by Weissmann and other corrupt prosecutors too well, tweeted about the ruling:
Progress! #SDNY has long been full of dirty prosecutors.#Bannon take note! #Weissmann has been heavily involved there. #Comey daughter too.@SaraCarterDC @jsolomonReports @JackPosobiec @APreate @LeeSmithDC @FrankQuattrone #ProsecutorialMisconduct https://t.co/Si2E1nDpps

— Sidney Powell ??⭐⭐⭐ (@SidneyPowell1) September 17, 2020
Yes, this is where fired former FBI Director Jim Comey's daughter now works as well. She's learning from the most corrupt office in the nation."
Kolfage stated this about his arrest & charges:
"I've taken direct hits from mortars fighting for my country overseas, now I'm taking mortars from a politically corrupted and weaponized judicial system who has made it their #1 goal to target all Trump associates. With reckless regard for the constitution they have set out on a mission to destroy people's live's by intimidation through a weaponized mainstream media platform that regurgitates and tries defendants in the court of public opinion before facts are even known. This is not the type of freedom I raised my right hand to defend, this is totalitarianism to take political prisoners.
When the facts come out over the next few months they are going to have to drop this case; it's that's simple, this case is 100% TAINTED by political motivations."
It is clear that prosecutors from the SDNY cannot be trusted and that they regularly go after supporters of President Trump. It's the same with the case against Kolfage who gave 3 limbs in defense of his country. We must demand that corrupt individuals in the SDNY be held accountable!
SHARE THIS IF YOU WANT JUSTICE FOR AIRMAN KOLFAGE!