Mueller's definitely not going to like this news. He wants Manafort to give him something on Trump (as if there were anything) & his only leverage is holding jail time over his head.
The New York Post is reporting:
"He's never discussed a pardon for Paul Manafort, President Trump said Wednesday — but it's "not off the table."
"It was never discussed, but I wouldn't take it off the table. Why would I take it off the table?" the president said during an Oval Office interview.
He ripped special counsel Robert Mueller's probe and charged that Manafort, former political adviser Roger Stone and Stone's associate Jerome Corsi were all asked to lie by the special counsel.
"If you told the truth, you go to jail," Trump said.
"You know this flipping stuff is terrible. You flip and you lie and you get — the prosecutors will tell you 99 percent of the time they can get people to flip. It's rare that they can't," Trump said.
"But I had three people: Manafort, Corsi — I don't know Corsi, but he refuses to say what they demanded. Manafort, Corsi and Roger Stone."
"It's actually very brave," he said of the trio. "And I'm telling you, this is McCarthyism. We are in the McCarthy era. This is no better than McCarthy. And that was a bad situation for the country. But this is where we are. And it's a terrible thing," Trump added.
Mueller's team has accused Manafort of repeatedly lying to them "on a variety of subject matters."
On Tuesday night, the New York Times reported that Manafort's lawyer had continued briefing the president's legal team about the evidence Trump's former campaign chairman was giving to Mueller.
Trump has called repeatedly on Mueller to wrap up his investigation.
During the interview, the president suggested that it "can go on for the rest of his [Mueller's] life."
It pays to be loyal. Especially to Trump.
Share this if you want the witch hunt to end now!
BREAKING: Creepy Porn Star Lawyer Just Got Taken Down By Stormy – Disbarment Looming?
Remember When Trump Told Hillary She'd Be In Jail If He Was In Charge? He's Still Going For It
Trump Found Out About Hillary's Racist Joke & Now He's Sharing It Everywhere – WATCH
Navy SEAL Who Killed Bin Laden Just Gave Migrants Sage Advice & It's Hilarious
BREAKING: Melania Just Asked For The Help Of All Americans After Tragedy
Geraldo Gives Emotional Defense Of Migrants – General Flynn's Son Blows Him Sky High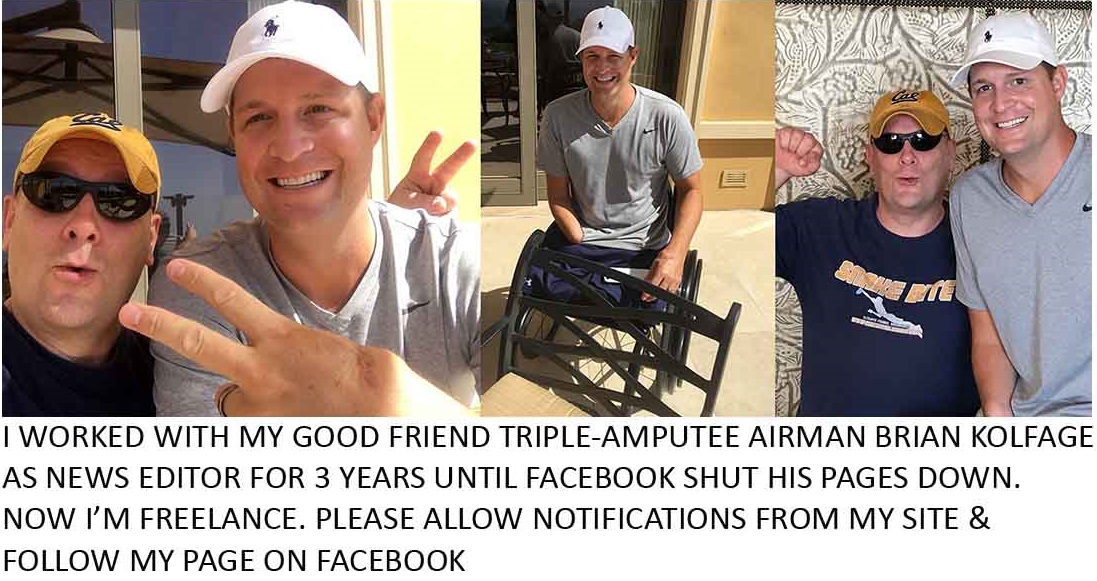 Follow Jeff on Facebook for the latest news! MAGA!