It doesn't pay to mess with Trump. You could end up going bankrupt.
Breitbart is reporting:
"An attorney for President Trump requested the court obtain $800,000 in legal fees and penalties from porn star actress Stormy Daniels for her unsuccessful defamation lawsuit against the president.
Attorney Charles Harder said his firm spent more than 500 hours and $390,000 in legal fees defending the president and asked the court to press for just as much money in sanctions to deter "frivolous defamation cases."
"This action is virtually unprecedented in American legal history," Harder wrote in court papers. Daniels "not only brought a meritless claim for defamation against the sitting president of the United States, but she also has engaged, along with her attorney, in massive national publicity."
U.S. District Judge S. James Otero did not issue an immediate ruling, saying that the firm's request for the legal fees was reasonable but that the firm went overboard on the hours spent working on the case.
Otero also questioned if the attorneys' fees on their own would deter future frivolous lawsuits.
Michael Avenatti, who served as Daniels' attorney and announced he will not run for president in 2020, called Harder's proposed penalties "absurd and outrageous."
"You can't just pick a number out of thin air in an effort to put my client under Donald Trump's thumb and intimidate her," Avenatti said.
Despite Avenatti's recent arrest for domestic violence allegations, the short-lived presidential hopeful said he will continue to represent Daniels and will "not rest" until Trump leaves office.
Daniels, whose legal name is Stephanie Clifford, claimed in a 2011 interview with In Touch magazine that she had a one-night stand with Trump in 2006.
The infamous porn star filed a lawsuit against Trump this year to get out of a non-disclosure agreement signed several days before the 2016 presidential election about the alleged fling, which was part of an alleged $130,000 settlement to stay quiet about the affair.
Trump has repeatedly denied such a tryst ever occurred."
Enjoy going broke, Stormy!
Via Breitbart.
Bummer! Porn Star Lawyer Avenatti Is Out After Family Says Please Don't Do It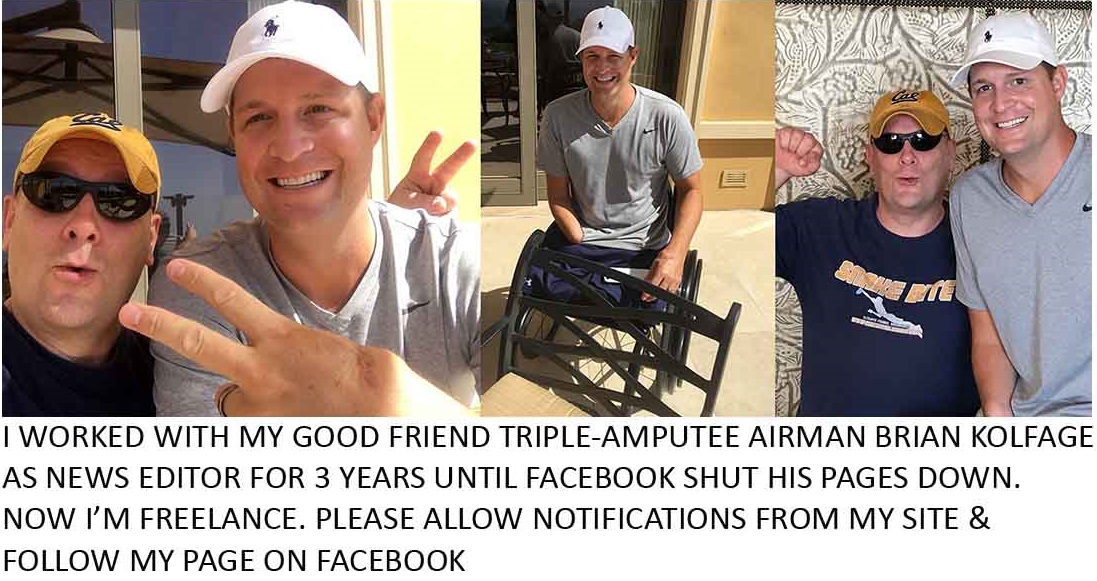 Follow Jeff on Facebook for the latest news! MAGA!