What a derp. Trump treats everyone equally. Lemon's such an "offended" individual, though, he wouldn't even shake Trump's hand if he was being nice during a funeral. Wanker!
Via Breitbart:
"CNN personality Don Lemon said on air Wednesday that he could not have shaken hands with President Donald Trump like Barack and Michelle Obama did at George H.W. Bush's funeral.
"The Obamas are really classy folks because I don't know if I could be so — if we can put that up," Don Lemon said.
He also said, "I'm going to say that I don't think I would shake hands with him. I don't know. I would just — nope, couldn't do it. I'm not that big a person. I would hope that I would be, but I don't — I can't fake the funk as they say. I'm not saying the Obamas did that, but there they go, right there."
"I don't think it's about faking the funk," Chris Cuomo responded, adding "I think it's about showing respect for something bigger than them."
The two continued to talk, and Lemon said of the Obamas, "They showed the ultimate respect for the office. They do not have to show respect for someone who does not respect them, someone who tweets out pictures of them behind bars of the president. You don't have to show respect for that kind of person. Here — let me show you what I would have done."
Lemon then had a production assistant walk over to him and he imitated how he would treat Trump if he were to meet him, giving him a nod but now shaking his hand.
"Poor Don. You're petty and small," Chris Cuomo said.
Lemon defended himself, saying, "This is not about ideology. This is about the way someone conducts themselves. If you constantly called me names and you were rude to me and you — why should I have to show you respect at all?"
WATCH:
WATCH: CNN's @donlemon says he would have refused to shake President @realDonaldTrump's hand at George H.W. Bush's funeral if he were Obama.

Even @ChrisCuomo calls him out: "You're petty and small."pic.twitter.com/XrvjyfTR5R

— BlazeTV (@BlazeTV) December 6, 2018
What a joke.
BREAKING: Obama Approved $310 Million For Free Legal Advice To Illegals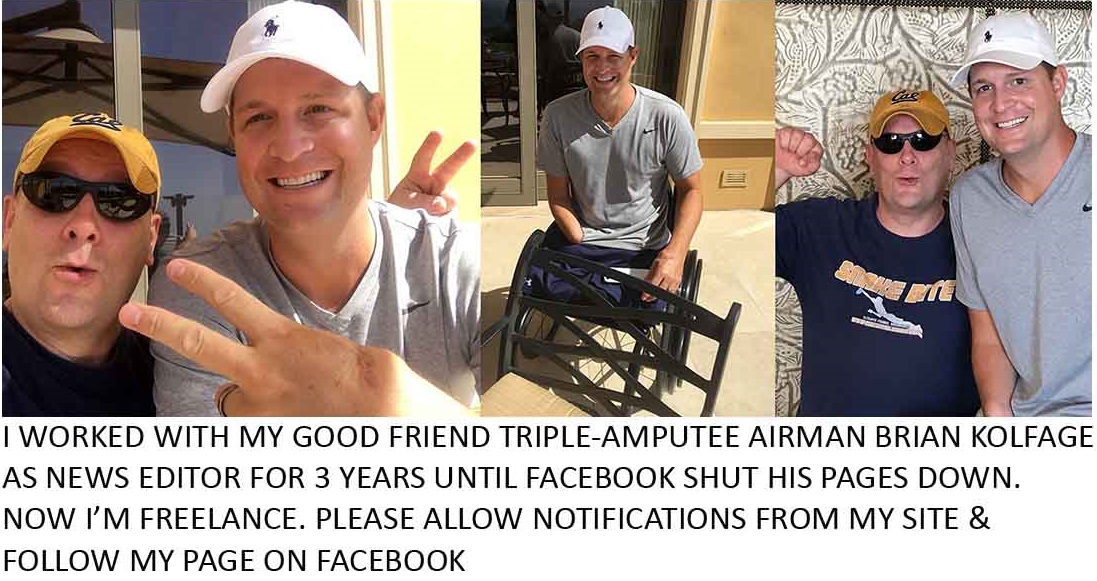 Follow Jeff on Facebook for the latest news! MAGA!