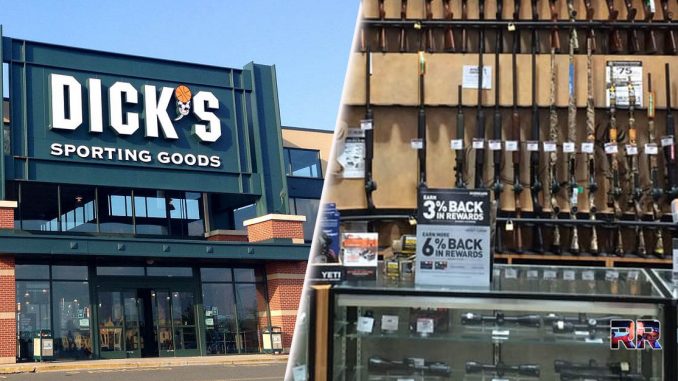 Looks like Dick's might go all out. After banning the sale of many semi-auto rifles (what they call "assault rifles") earlier this year, and ending sales to those under 21, the sporting goods chain has begun removing hunting products. What do you think? Leave a comment below.
Via USA Today:
"While a decision to stop selling assault-style weapons in the wake of the Parkland, Florida, school shooting dented its overall sales, Dick's Sporting Goods says that the dip reflects a broader weakness in the world of firearms
The nation's largest seller of sporting goods reported that consolidated same-store sales were down 3.9% in the third quarter, due in part to double-digit declines in the areas of electronics and hunting.
find bike trails
The weak numbers come in the wake of the Dick's decision in February to not only halt assault weapon sales, but to no longer sell guns to people under the age of 21 in response to the mass shooting at Marjory Stoneman Douglas High School in Parkland, Florida, which left 17 dead.
But broader trends also appear to have had an impact. After breaking records each of the last three years, the number of background checks conducted by the FBI for gun purchases this Black Friday was down 10 percent from that day last year.
"In addition to the strategic decisions we made regarding firearms earlier this year, the broader industry has decelerated and remains weak as evidenced by most recent national background check data," Lee Bolitsky, Dick's chief financial officer said in an earnings call with investors Wednesday. "We believe this also contributed to the decline."
Rather than reconsidering its stance, the retailer is focusing on its private brands, its e-commerce business and its more successful sporting categories.
During the third quarter, the retailer removed nearly all of its hunting products at 10 locations, replacing them with baseball-oriented items and licensed merchandise. And it may eventually make a similar move at other stores."
"We are looking at a number of stores where the hunt business significantly under performs, and we will assess whether we want to take it out and replace it with these other categories if that ends up to be a smart thing to do from a business standpoint,'' CEO Ed Stack said during the call."
ABC 11 also reported:
"Months after Dick's Sporting Goods made the move to stop selling assault-style rifles, the company is now considering removing all hunting gear.
Dick's CEO Edward Stack revealed during a conference call that they removed all hunting gear from 10 stores as a test run.
The store replaced its hunting merchandise with a different assortment of baseball, licensed products, and outerwear.
Sales were down for the company last quarter, declining 4.5 percent.
While Stack said the signs from their test were promising, no final decision has been made."
Share this & leave a comment below if this pisses you off! Are you boycotting?!
Navy Admiral Found Dead In Apparent Suicide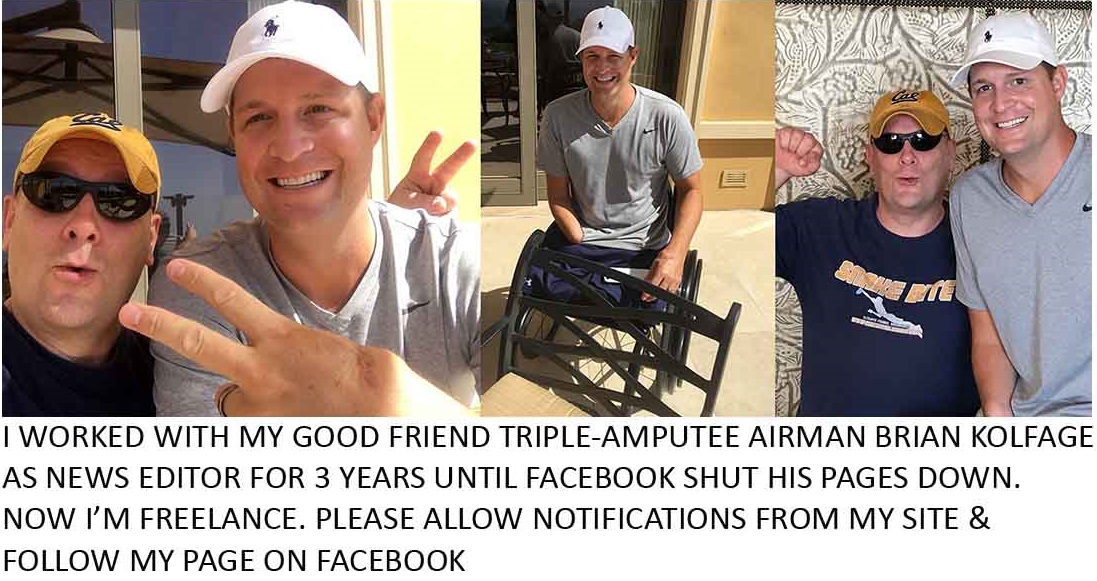 Follow Jeff on Facebook for the latest news! MAGA!