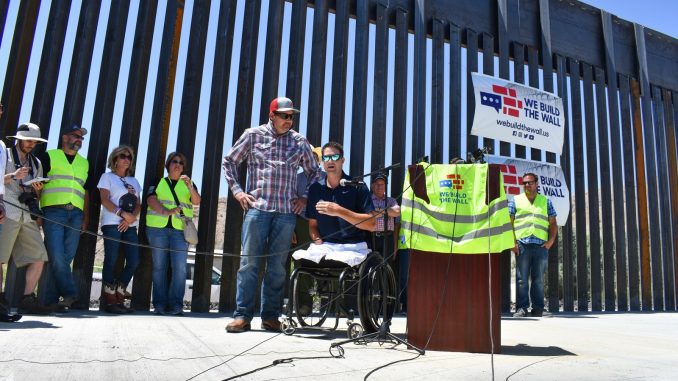 A source close to We Build the Wall informed me earlier that there was a hung jury in the trial of Timothy Shea who worked with the organization.
US News and World Report reported:
The trial of a Colorado businessman on charges that he ripped off thousands of donors who contributed $25 million to a campaign to build a wall along the southern U.S. border ended Tuesday in a mistrial after jurors could not reach a unanimous verdict.
The mistrial in the prosecution of Timothy Shea was granted by U.S. District Judge Analisa Torres after the jury reported for a third time that it could not reach a verdict on any count, saying the deadlock was "abundantly clear." They said extended deliberations had left them "further entrenched in our opposing views."
After previous notes, the judge urged them to try again.
Shea was left to stand trial alone after Steve Bannon, a onetime adviser to then-President Donald Trump, was pardoned. And two other defendants pleaded guilty. The case was prosecuted in New York after it was determined that donors to the fund were from everywhere in the country, including New York.
Two sources close to the case later informed me that Shea and his attorneys spoke with the holdout juror, Roberto.
According to one source, Shea and his lawyers spoke with the "juror guy (Roberto) after the trial today. He said that he has seen a lot of bad things in his life."
The source said that Roberto the juror said he "saw that the government was only showing partial evidence, and they were taking text messages from different days and splicing them together to make statements that nobody was saying."
The source added: "He also said he didn't care how long he had to wait them out he wasn't going to convict Tim."
Last week the Colorado Sun reported:
A jury said it was deadlocked Thursday in its deliberations of charges against a Colorado businessman accused of defrauding thousands of investors in a wall along the southern U.S. border hours after 11 jurors turned against one juror, accusing him of "political bias" and saying he'd labeled the rest of them liberals.
U.S. District Judge Analisa Torres rejected a defense request to declare a mistrial and instead read a so-called "Allen charge," designed to spark productive deliberations Friday in the trial of Timothy Shea. Jurors were then sent home.
The original four defendants in the case included Steve Bannon, an adviser to ex-President Donald Trump who was pardoned by Trump early last year. Two others pleaded guilty to charges.
The prosecution pertained to a "We Build The Wall" campaign that raised about $25 million for a wall. Only a few miles of wall were built. Prosecutors said Shea and other fund organizers promised investors that all donations would fund a wall, but Shea and others eventually siphoned away hundreds of thousands of dollars for themselves.
Shea, of Castle Rock, Colorado, owns an energy drink company, Winning Energy, whose cans have featured a cartoon superhero image of Trump and claim to contain "12 oz. of liberal tears."
Earlier Thursday, 11 jurors said in a note to the judge that they were unanimously requesting that one juror be replaced by an alternate juror because the juror had shown anti-government bias and had accused all the others of being liberals.
In their lengthy note, the jurors told Torres that the juror had said things such as "government witch hunt" and accused the government of bringing the case in New York City because it "knew people here vote differently." The note said the juror added that the trial "should have been tried in a southern state."
The jurors also accused the juror of saying: "Tim Shea is a good man. He doesn't beat his wife."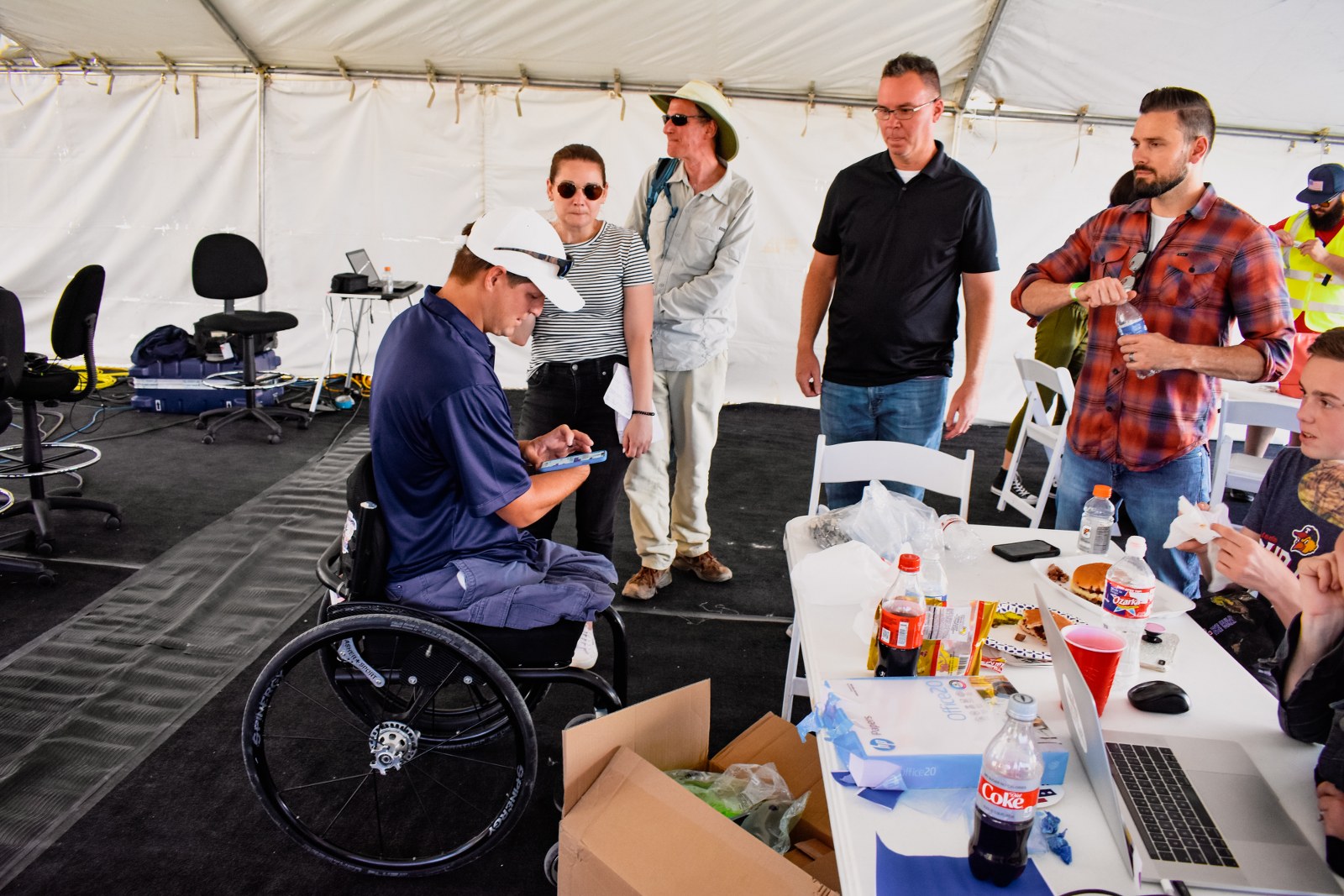 Triple-amputee vet Brian Kolfage began raising money to build Trump's border wall in 2018. In 3 days, $5.4 million had been raised for the wall as word spread of the wounded veteran's effort.
Steve Bannon was brought in to help with logistics as he had teams of people experienced in the political realm, whereas it was Kolfage's first foray into something this size.
After it came to light that the government couldn't earmark the money for a border wall, Kolfage announced that the campaign to fund the wall would also begin construction on it:
"We have raised over $20 Million from 325,000 plus donors and we are only just getting started! I have been literally overwhelmed and inspired by the outpouring of support, calls, and emails from American citizens who support our efforts to Build the Wall."
Soon after, town halls were held, and scouting parties were sent to determine where to build the first section of the wall.
Kolfage tapped me to become the organization's news editor, and later the videographer.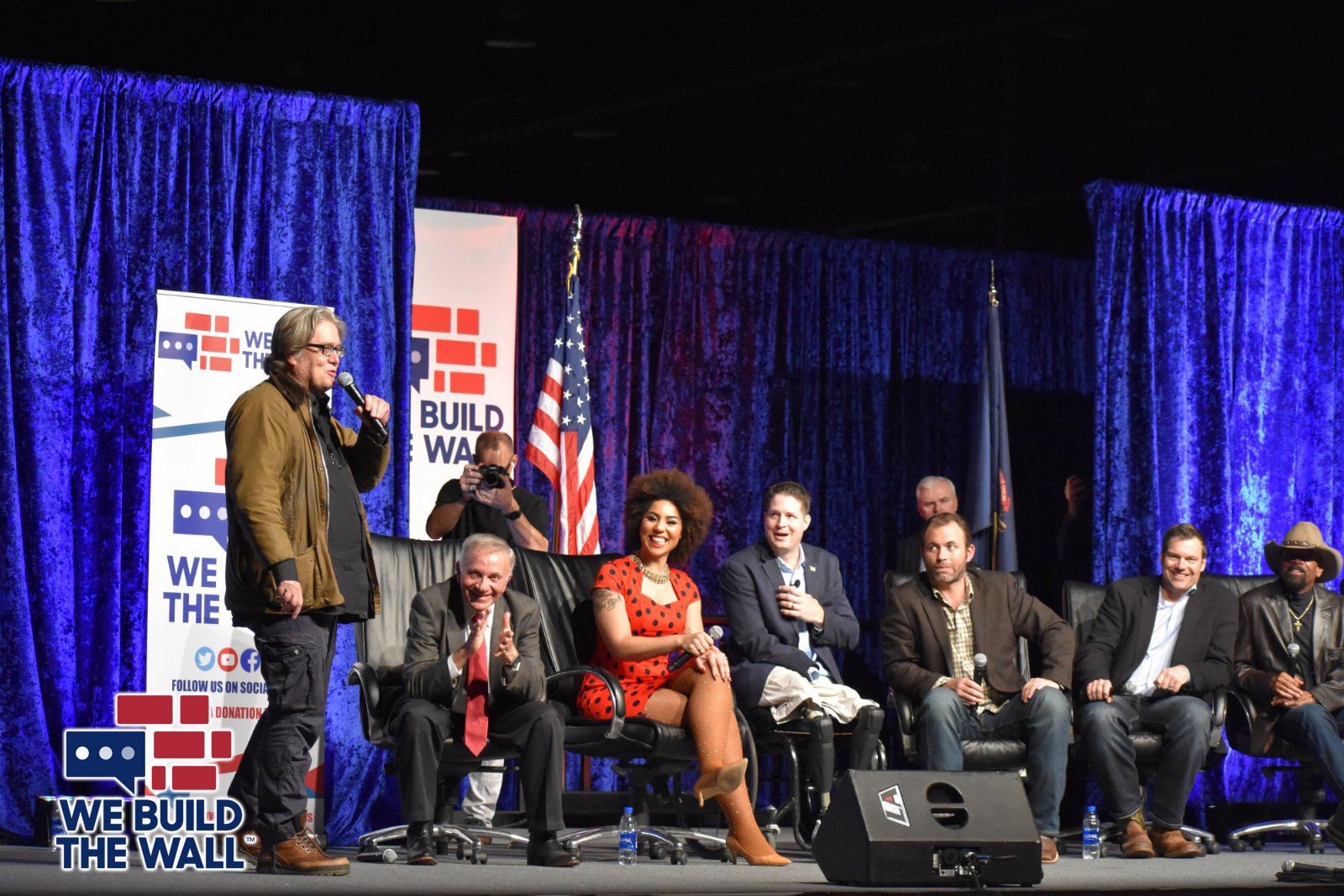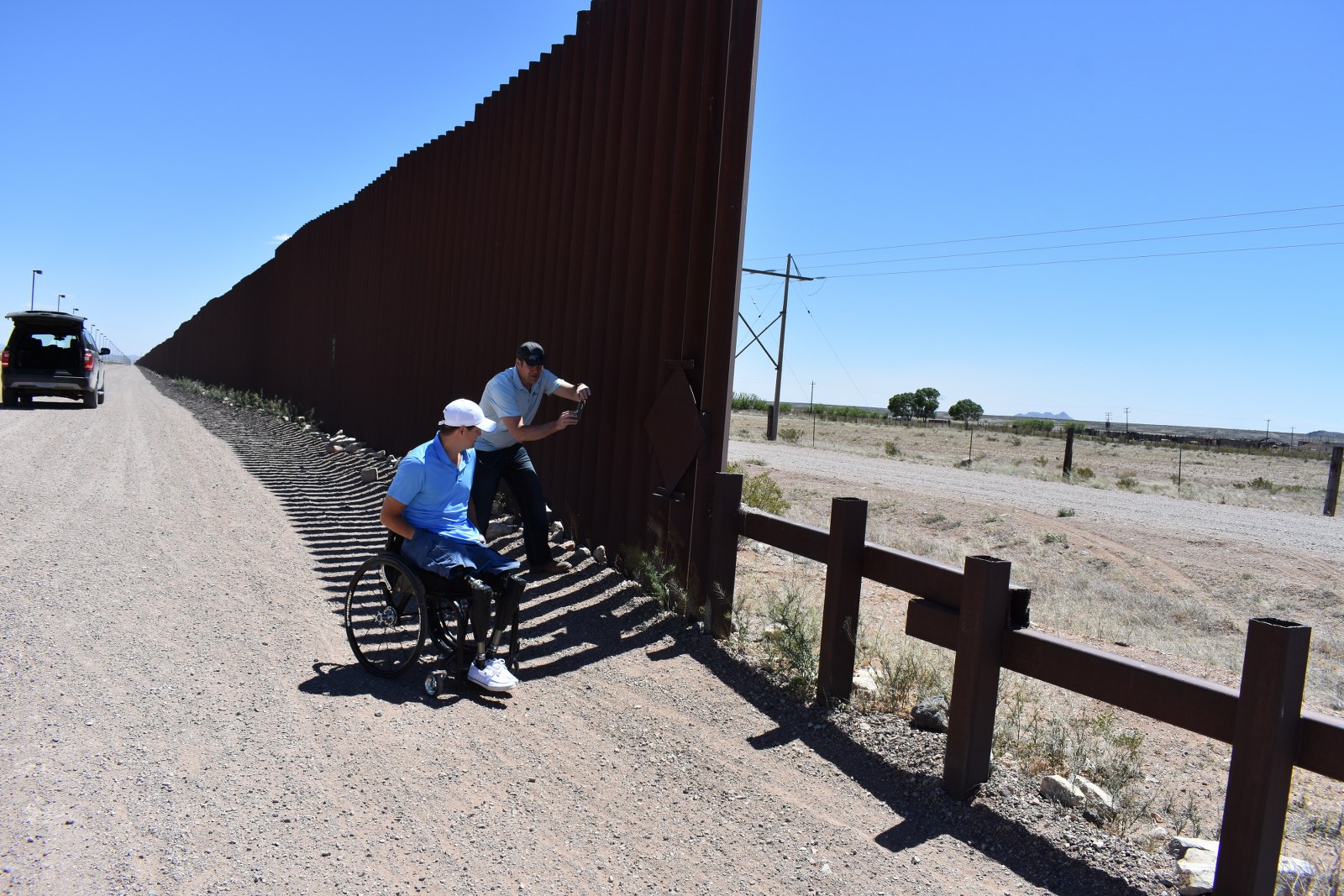 After a few months, a suitable place to build was found.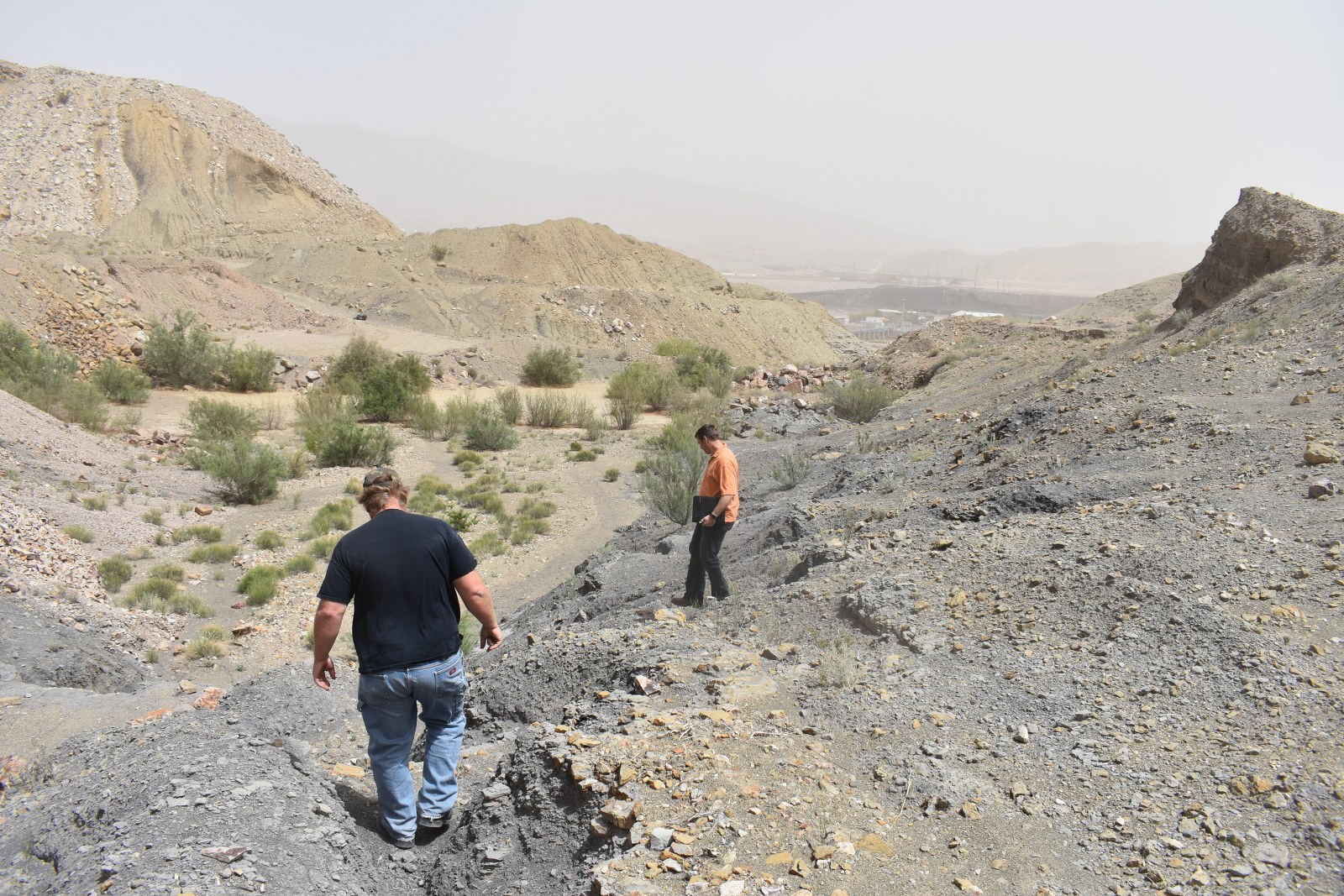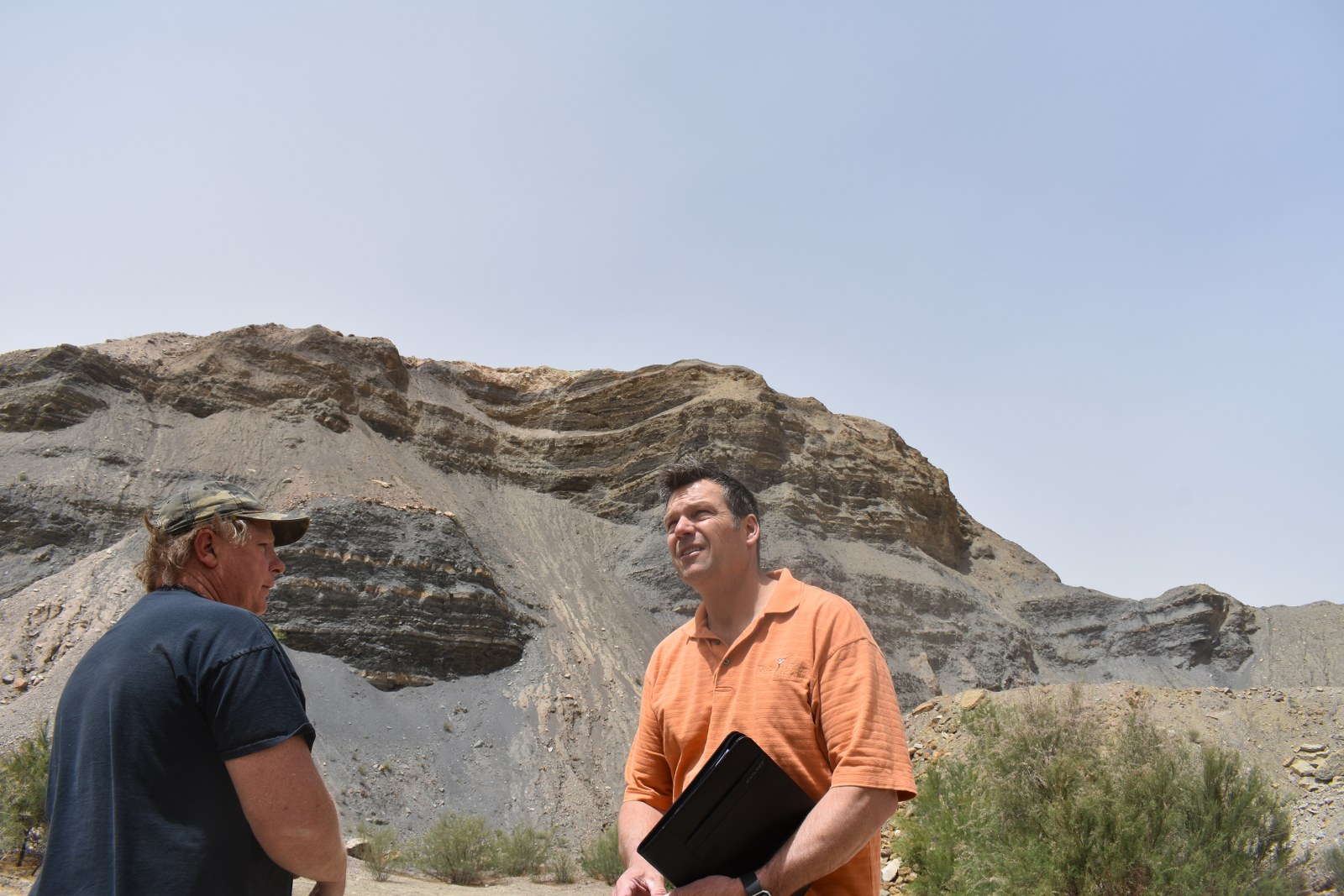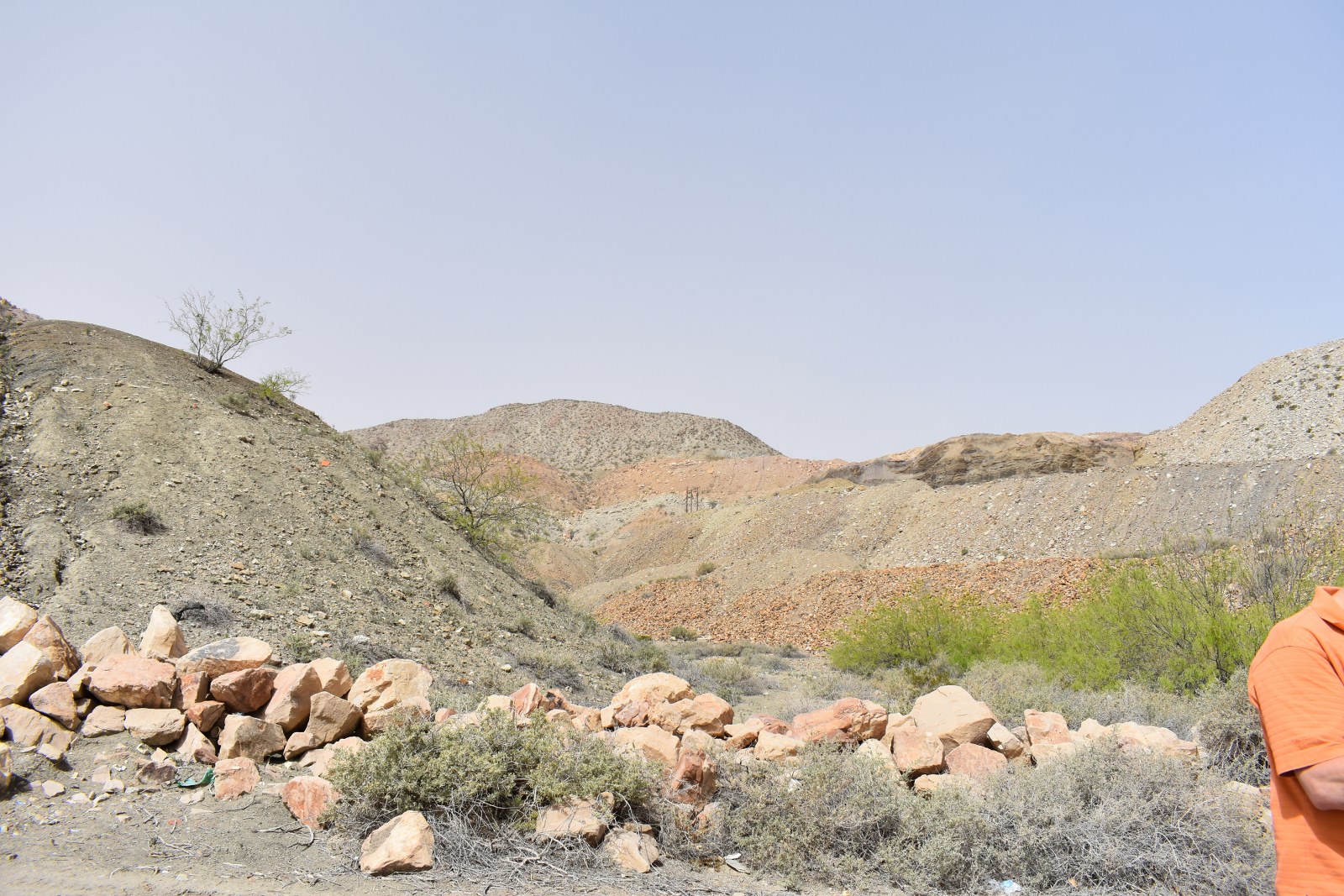 The final major piece of wall was put in place on June 2nd, 2019. I remember it vividly as June 2 is my birthday. I spent 16 hours on the mountain filming. Tommy Fisher asked me to go up on a precarious cliff to film the final section being put in. It was about 100 degrees in the sun. What a rush that was. Fisher finished everything on June 5th.
I have about 18,000 photos and videos from my time with We Build the Wall. Below are a few of the highlights of the historic project.
See the 3rd-anniversary videos & photos of We Build the Wall's border wall I put out here.
This is a start-to-finish video of the project.
This is a video I shot from a cliff above the wall on the day the final section was placed. It was hot and precarious. Falling most likely meant dying. Wouldn't have missed it, though. We made history.
This is a timelapse I did walking up the border wall.
Liberals went after Kolfage because his organization was so successful in building walls on the southern border. The deep state couldn't have private citizens doing the job government doesn't want to be done. Democrats want mass illegal immigration in order to recruit them as future voters, and some businesses want cheap labor.