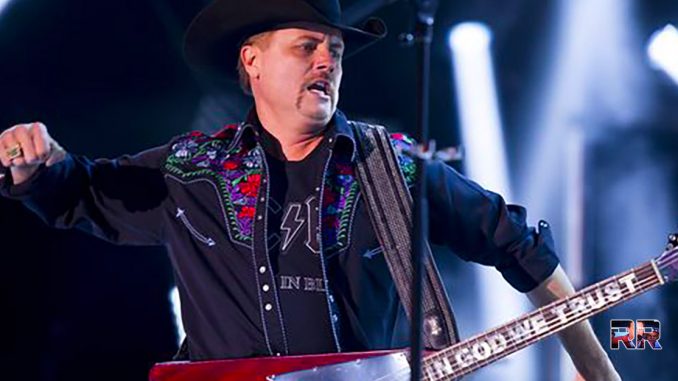 Thank you, John! The last thing we need is country musicians helping libs take our guns!
Via Breitbart:
"Country star John Rich defended the Second Amendment while calling out fellow music stars Dierks Bentley and Florida Georgia Line's Tyler Hubbard over their gun control push.
On December 4, 2018, Breitbart News reported that Bentley and Hubbard had joined a gun control push launched by Tom's apparel company. The campaign includes calls for universal background checks, even though we have had background checks since 1998 and nearly every mass public attacker acquires his guns via a background. The exceptions are those who steal their guns.
Hubbard also indicated that he is trying to recruit other country artists to join the gun control campaign.
The social media backlash against Hubbard was profound and he responded by posting an Instagram video in which he doubled down for gun control. He called for an end to private gun sales at gun shows and flea markets but didn't list one 21st century mass public attack in which a firearm from a gun show or flea market was used.
John Rich is now calling out both Bentley and Hubbard for suggesting gun control is a "solution" to criminals acting like criminals.
Fox News reported that Rich used hypothetical and personal situations he would use to explain the importance of protecting gun rights to Bentley and Hubbard:
The issue with gun control, you look at it and you go, 'These maniacs, these vicious people are taking a weapon and shooting people with it.' And then the flip side of that is, right now, I'm in New York City and back in Nashville is my wife and my two little kids. And if somebody breaks into my house, which rifle would you suggest I tell my wife to grab?

Which one should she grab? The one that gives her the best chance at protecting her and my kids or the one that doesn't? Those are the types of questions I would like to ask them.
Rich made it clear that gun control does not stop criminals from being criminals, but it does make it harder for the law-abiding citizen to fight off criminals when they attack. He said, "Only the bad guys break the laws."
Breitbart News reported a Crime Prevention Research Center study showing that 97.8 percent of mass public attacks between 1950 and May 2018 occurred in gun-free zones. Such areas have total gun control, making teachers in places like Sandy Hook Elementary (December 14, 2012), patrons in clubs like Orlando Pulse (June 12, 2016), and Christmas Party attendees in San Bernardino County buildings (December 2, 2015), defenseless to fend off attackers.
Rich is asking Bentley and Hubbard to explain how more gun control laws would solve anything or prevent these terrible massacres."
Country music stars calling for gun control just seems totally backward. When I think "country," I think God, guns, trucks, dogs, horses, cowboys & cowgirls. Basically, 'Merica!
Share this if you think anti-gun country stars should just shut it!
It's Happening! GOP Senators Introduce $25 Billion Bill For Trump's Wall!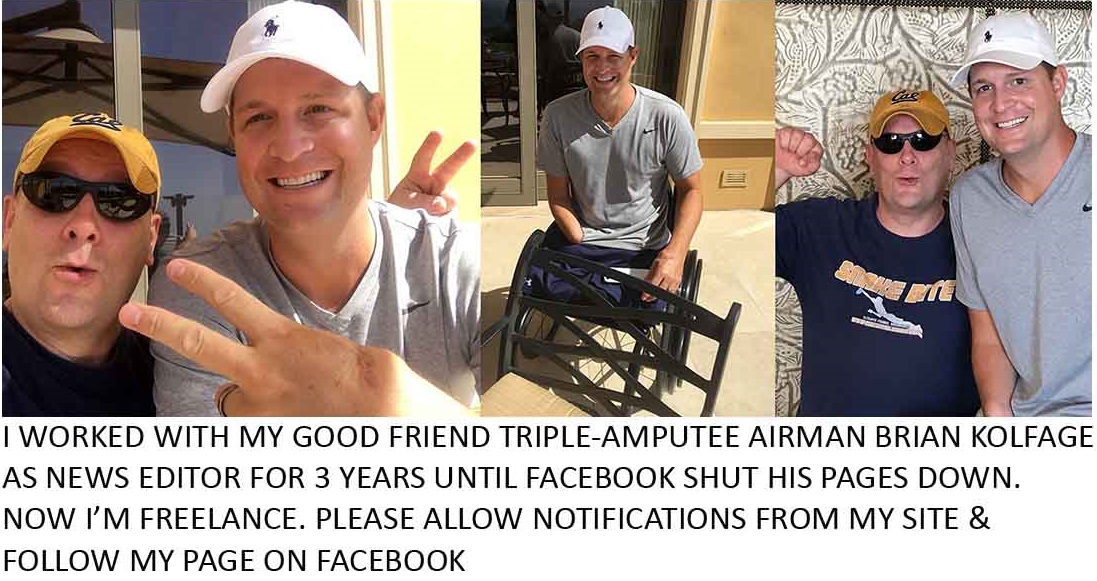 Follow Jeff on Facebook for the latest news! MAGA!