Won't have to worry about him for a while.
Via Breitbart:
"A judge sentenced a Honduran national to five years in federal prison for illegally re-entering the U.S. after being deported eight times.
U.S. Chief District Judge Greg Kays sentenced Jose Salazar-Aguilar, 34, to five years and eight months behind bars without parole, the Justice Department announced Tuesday.
Police first arrested Salazar-Aguilar in Kansas City, Missouri, in February 2017 for driving under the influence (DUI), resisting arrest, and failing to carry a driver's license and insurance.
Once officers took Salazar-Aguilar into custody, a background check revealed that he was deported from the U.S. multiple times. He was released on bond, but federal agents took him into custody several days later during a routine traffic stop.
The Honduran national then pleaded guilty to unlawful re-entry into the U.S. on May 2, 2018. The last time he was removed from the U.S. was on August 8, 2013, after serving a 27-month sentence for the same offense.
Salazar-Aguilar had been deported eight times, with seven of those deportation stemming from an aggravated felony conviction of delivery of heroin.
Court documents say Salazar-Aguilar said he was a "drug mule" who associated himself with the Norteno street gang.
Many multiple-deportees have illegally re-entered the U.S. and went on to commit more crimes on American soil.
A Mexican national who was deported 20 times by federal immigration authorities allegedly raped a 65-year-old woman in July 2017, and a five-time deportee from Mexico allegedly crashed his vehicle into California woman's car, leaving her dead at the scene, while he was drunk."
Afghanistan War Vet's 'Trump 2020' Flag TORCHED, Eric Trump JUST Sent An Awesome Message
Trump Just Gave Manafort Best News Of His Life – Mueller's Not Going To Be Happy
BREAKING: Creepy Porn Star Lawyer Just Got Taken Down By Stormy – Disbarment Looming?
Remember When Trump Told Hillary She'd Be In Jail If He Was In Charge? He's Still Going For It
Trump Found Out About Hillary's Racist Joke & Now He's Sharing It Everywhere – WATCH
Navy SEAL Who Killed Bin Laden Just Gave Migrants Sage Advice & It's Hilarious
BREAKING: Melania Just Asked For The Help Of All Americans After Tragedy
Geraldo Gives Emotional Defense Of Migrants – General Flynn's Son Blows Him Sky High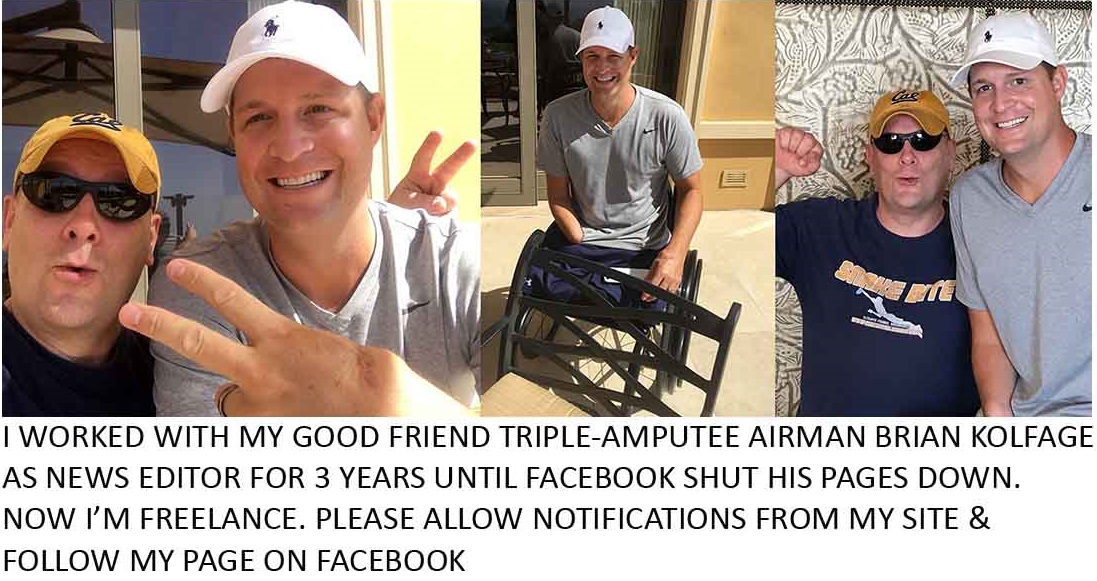 Follow Jeff on Facebook for the latest news! MAGA!