Finally, we're getting somewhere. This coincides with my recent 3-state border tour.
The Washington Examiner is reporting "The Republican-led House Judiciary Committee will launch into the new Congress next week with its first series of hearings that target the Biden administration and its handling of the two-year border crisis."
Committee Chairman Jim Jordan (R-OH), the former head of the staunch conservative Freedom Caucus, on Wednesday morning announced the first of its anti-Biden hearings will take place at 10 a.m. EST on Feb. 1.
"Ready to get to work," Jordan tweeted.
Ready to get to work. pic.twitter.com/xU09r1Eoef

— Rep. Jim Jordan (@Jim_Jordan) January 25, 2023
Check out my new ad-free, reader-supported Substack for my live border & other reporting.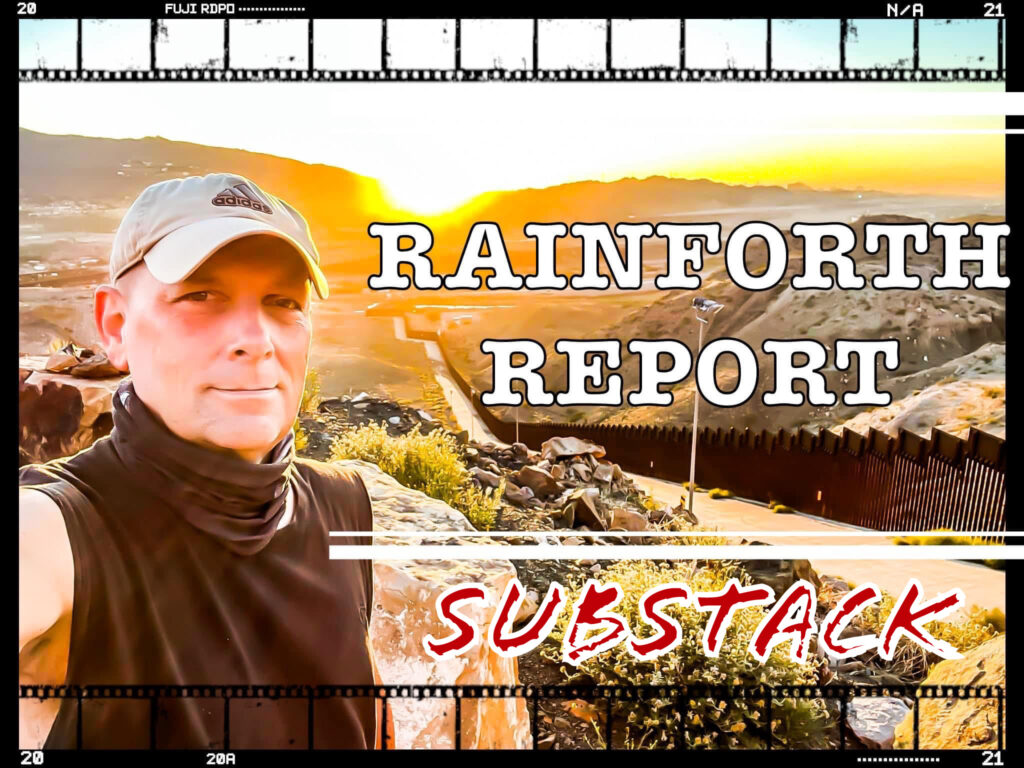 The judiciary body's decision to focus first on the state of the U.S.-Mexico border is especially significant given the GOP's calls to impeach Homeland Security Secretary Alejandro Mayorkas. The judiciary committee is the final committee that impeachment articles must be approved through before going to the House floor.
Last week, Chairman James Comer (R-KY) said his House Committee on Oversight and Reform would bring in top agents from the U.S. Border Patrol to testify about their experience working through the coronavirus pandemic and most challenging period in the agency's 98 years, as more people have tried to enter the country illegally than any period before.
Comer's border hearing is scheduled for the week of Feb. 6.
Since President Joe Biden took office two years ago, more than 5.2 million noncitizens have been encountered by federal law enforcement attempting to enter the United States without authorization.
That figure includes those who sought asylum at the ports of entry, a process that has been barred for nearly three years due to pandemic public health restrictions, which led many instead to walk around the port and enter illegally.
I was on a month-long, 3-state border tour late last year and it is 100% out of control.
WATCH:
Check out my new ad-free, reader-supported Substack for my live border & other reporting.