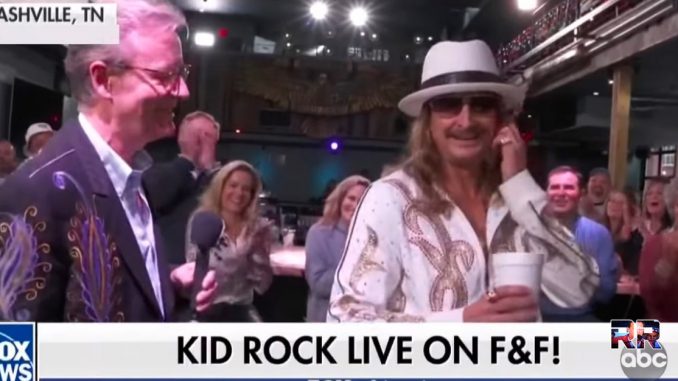 Joy Behar isn't going to like This!
Via Breitbart:
"With the kerfuffle over the Nashville Christmas parade behind him, singer Kid Rock has announced that he will be walking as part of the Leiper's Fork, Tennessee, Christmas Parade on December 15.
Organizers of the parade responded to Rock's announcement saying, "He will be part of our parade!! We are excited!"
The Leiper's Fork parade is set to be Grand Marshaled by Dukes of Hazard star John Schneider, NBC News 4 reported.
Leiper's Fork is about 45 minutes southwest of Nashville.
Rock's participation in the parade comes on the heels of the controversy that arose over his removal as Grand Marshal of the Nashville Christmas Parade after he appeared on Fox News' Fox & Friends and spoke against ABC The View host Joy Reid using an expletive to describe her.
TMZ reported:
"Kid Rock went on FOX News on Friday to share a message with America — love everybody … except "that Joy Behar bitch."
The rock star was on "FOX & Friends" griping about how people are too politically correct these days … and called for people to stop being so sensitive.
That's when Rock — who bragged about being all "hopped up on coffee and Baileys" — took the shot at the liberal host of "The View."
"I would say love everybody … except I'd say screw that Joy Behar bitch. Everybody but that!"
The crowd behind Rock roared and cheered — while Doocy immediately tried to cut Rock off and apologize. "
The Nashville parade committee quickly removed Rock as grand marshal despite that the singer's close friend, Steve Smith, is a major donor to the parade. Smith was also not informed of the decision until it was made public, a fact that angered the parade's leading patron.
Rock later apologized for using the foul word to describe Behar, but he did not apologize for the sentiment he was trying to relay that Behar is part of the problem in our public discourse.
"I apologized for cursing on live TV, I will not for my sentiment nor do I expect an apology from her or anyone else who has choice words for me or doesn't like me. God Bless America," Rock said in a statement released after many criticized him for his Fox & Friends appearance."
Share this if you love Kid Rock!
Every American Should Listen To The Prayer Of The Military Chaplain Before The Army Navy Game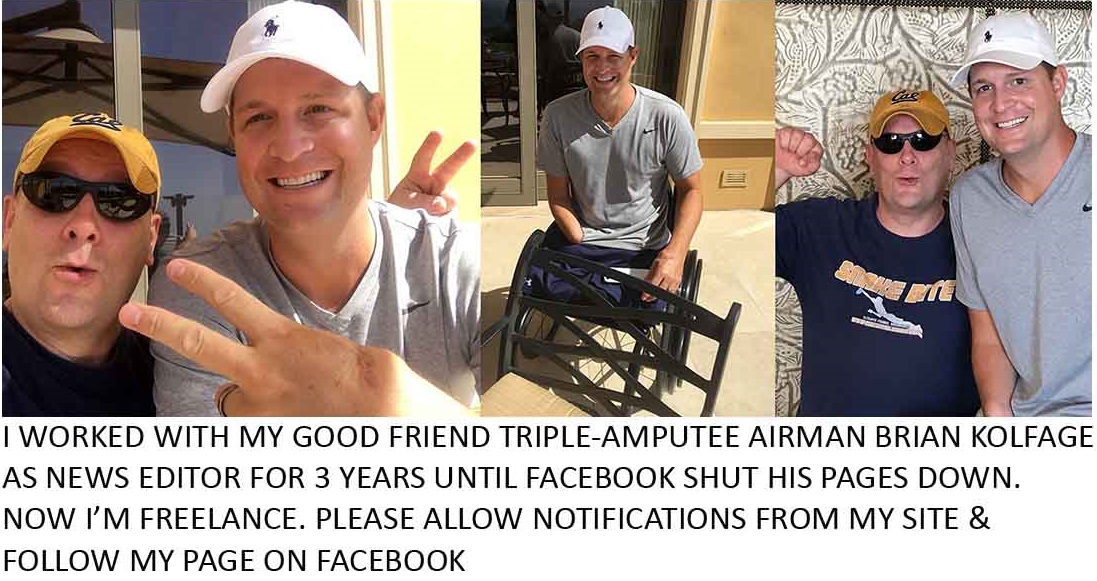 Follow Jeff on Facebook for the latest news! MAGA!