This is what happens when you lose an election to Trump & then say that Canada is better than America. Karma!
Via Daily Wire:
"Perhaps they should have known from Day One of their 13-stop speaking tour, when they drew just 3,300 people to a 19,000-seat arena.
But Bill and Hillary Clinton are all about them dollars, so they've pushed through with their poorly attended tour and now have resorted to selling the undesirable tickets on Groupon.
Some tickets for one stop in Canada for their "An Evening With the Clintons" tour sold for just $5, but now they've cut prices by nearly 60% and in a deal with Groupon to draw more people.
"On the official site, there were still seats for the tour available for up to $325, with other floor seats going for $83 plus a hefty service charge, but on Groupon, they can be picked up for as little as $35," the Daily Mail writes.
The tour is currently on a break for the holidays and reconvenes in New York on April 11, 2019, before moving on to nine other cities including DC, Boston, LA and Las Vegas.

For their May 19 show at The Forum in Inglewood, California, – which seats more than 17,000 – tickets usually priced at $77 are now going for $35, with $120 tickets discounted to $50, and $175 seats down to $72.

Despite the site telling customers that 'tickets are selling fast!' with 'limited time remaining,' it appears that less than 450 discounted tickets have actually been sold

A Groupon deal for the Clinton's talk is for the liberal stronghold of Los Angeles where one would imagine the political power couple should be able to pull in the numbers.
New York Times columnist Maureen Dowd, a liberal and longtime supporter of both Clintons, last week mocked the pathetic speaking tour.
"I'm looking around Scotiabank Arena, the home of the Toronto Maple Leafs, and it's a depressing sight. It's two-for-the-price-of-one in half the arena. The hockey rink is half curtained off, but even with that, organizers are scrambling at the last minute to cordon off more sections behind thick black curtains, they say due to a lack of sales. I paid $177 weeks in advance. (I passed on the pricey meet-and-greet option.) On the day of the event, some unsold tickets are slashed to single digits," Dowd wrote.
"I get reassigned to another section as the Clintons' audience space shrinks. But even with all the herding, I'm still looking at large swaths of empty seats — and I cringe at the thought that the Clintons will look out and see that, too. It was only four years ago, after all, that Canadians were clamoring to buy tickets to see the woman who seemed headed for history."
I guess they haven't figured out people just don't want to see them anymore!
Nick Cannon Defends Kevin Hart By Posting Homophobic Tweets From Chelsea Handler, Sarah Silverman, And Amy Schumer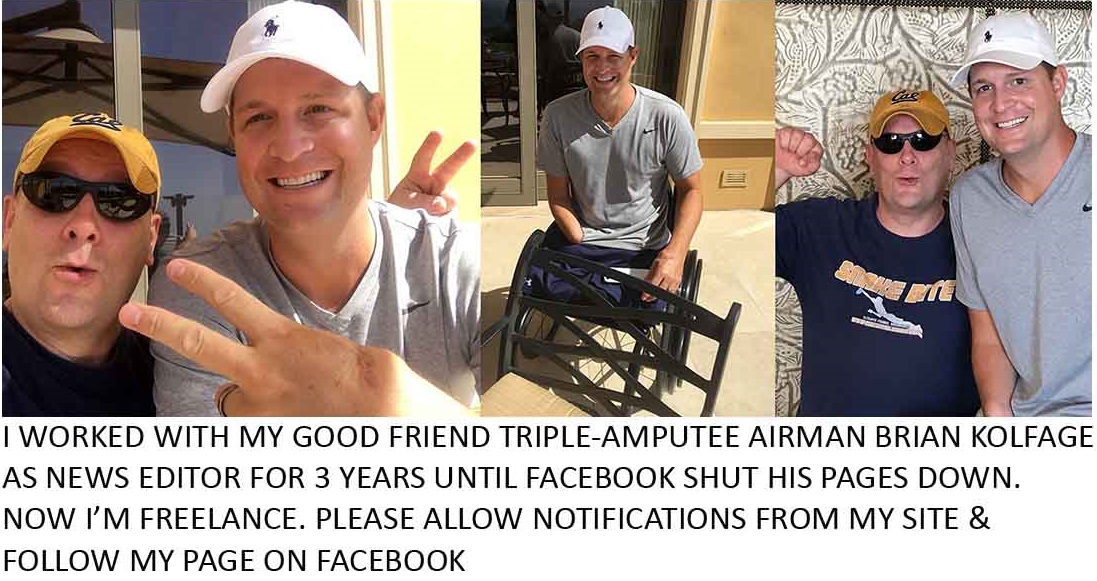 Follow Jeff on Facebook for the latest news! MAGA!