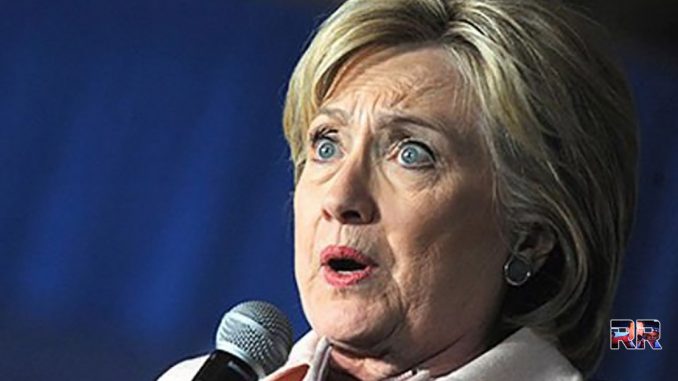 The battle for the truth continues.
Via Judicial Watch:
DECEMBER 03, 2018
"Clinton-DNC Used Law Firm to Pay for Anti-Trump Dossier:
Judicial Watch announced today that it filed a Freedom of Information Act (FOIA) lawsuit against the Department of Justice seeking records of all meetings in 2016 between former FBI General Counsel James Baker and the Perkins Coie law firm. The Clinton campaign and the Democratic National Committee (DNC) reportedly paid Fusion GPS to create the "salacious and unverified" Clinton-DNC anti-Trump dossier.
The lawsuit cites a specific media report that FBI top lawyer Baker met with Perkins Coie lawyers to discuss allegations of collusion between Donald Trump and Russia. The meeting reportedly took place weeks before the 2016 election and before the FBI secured a controversial FISA spy warrant targeting then-candidate Trump's campaign.
Judicial Watch filed the lawsuit in the U.S. District Court for the District of Columbia after the DOJ failed to respond to an October 9, 2018, FOIA request (Judicial Watch v. U.S. Department of Justice (No. 1:18-cv-02617)) seeking:
All records concerning any and all meetings between former FBI general counsel James Baker and one or more attorneys from Perkins Coie, the Democratic National Committee's private law firm during 2016.
On October 4, 2018, Fox News reported that Baker told congressional investigators that Perkins Coie lawyer Michael Sussmann "initiated contact with him and provided documents and computer storage devices on Russian hacking." The contact was made in late 2016 as federal investigators prepared a Foreign Intelligence Surveillance Act (FISA) warrant to spy on Trump campaign aide Carter Page.
At the time, Perkins Coie had hired opposition research firm Fusion GPS to dig into President Trump's background. Fusion GPS paid British ex-spy Christopher Steele to compile the anti-Trump dossier, memos from which were shared with the FBI in the summer of 2016.
The DNC and Clinton campaign's funding of the unverified dossier was revealed in a memo from House Permanent Select Committee on Intelligence Chairman Devin Nunes which was disclosed publicly on February 2, 2018.
According to an October 24, 2017, report, Perkins Coie lawyer Marc E. Elias retained Fusion GPS in April 2016 on behalf of the Clinton campaign and DNC: "The Clinton campaign and DNC, through the law firm, continued to fund Fusion GPS's research through the end of October 2016, days before Election Day." Fusion GPS gave Steele's dossier and other research documents to Elias.
"The real collusion scandal is the hand-in-hand effort by the Clinton campaign and the Obama DOJ/FBI to spy upon and destroy Donald J. Trump," Judicial Watch President Tom Fitton said. "The FBI, pulled by the troika of Comey/McCabe/Strzok, became an arm of the Clinton campaign. And our new lawsuit aims to get to the bottom of the massive scandal."
Bob Mueller (who is a much different man than people think) and his out of control band of Angry Democrats, don't want the truth, they only want lies. The truth is very bad for their mission!

— Donald J. Trump (@realDonaldTrump) December 3, 2018
Share this if you still want Hillary in jail!
TRUMP WIN: Supreme Court Rejects Border Wall Appeal Over Butterflies & Shrimp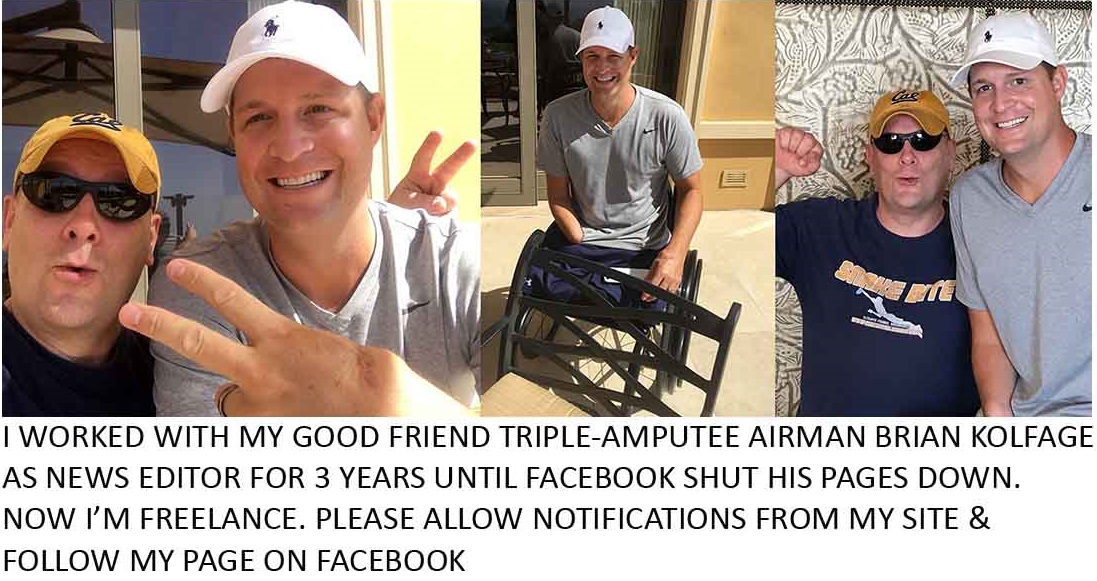 Follow Jeff on Facebook for the latest news! MAGA!