This is real, folks.
The newly elected Dem-socialist Alexandria Ocasio-Cortez who compared her election to the historic moon landing, stated that we need a "Green New Deal" so people don't die from climate change, insulted everyone who doesn't speak Spanish, and likened the Holocaust to the migrant caravan, now wants to run America's finances with Maxine Waters.
We could be in for a bumpy ride.
The Hill is reporting:
"Rep.-elect Alexandria Ocasio-Cortez (D-N.Y.) on Thursday said she is interested in a seat on the powerful House committee overseeing the financial sector.
Ocasio-Cortez told Hill.TV in an interview Thursday that she's "looking at" serving on the House Financial Services Committee, which leads congressional regulation and supervision of U.S. banks, lenders, insurers and housing industry.
The Financial Services panel is one of the most sought-after House committees. It's members wield significant influence over Washington's relationship with Wall Street, and the panel offers access to millions of dollars in financial sector campaign donations.
The committee is also is expected to lead several investigations into President Trump's personal finances, along with potential connections between his businesses and Russian oligarchs.
"I think with our district, we can be ambitious, so we're kind of swinging for the fences on committees," Ocasio-Cortez said. "We might as well ask for something big."
While New Yorkers like Ocasio-Cortez often join the Financial Services panel, few freshmen land spots on the coveted committee. The incoming freshman is also seeking to join the Energy and Commerce Committee, another prominent panel often out of reach for new members.
Committee assignments are decided by Democratic House leadership in a process led by House Minority Leader Nancy Pelosi (D-Calif.). Ocasio-Cortez has backed Pelosi's bid to become speaker.
Joining the Financial Services panel would give Ocasio-Cortez greater power to pursue key aspects of her platform, such as expanding access to affordable housing. That issue is a top priority of Rep. Maxine Waters (D-Calif.), who's slated to become chairwoman of the panel next year.
Ocasio-Cortez has also supported a federal jobs guarantee and reimposing a 1930s separation of investment and consumer banking…"
Please Lord, no…
BREAKING: Comey Caves – Will Testify On Clinton Email Scandal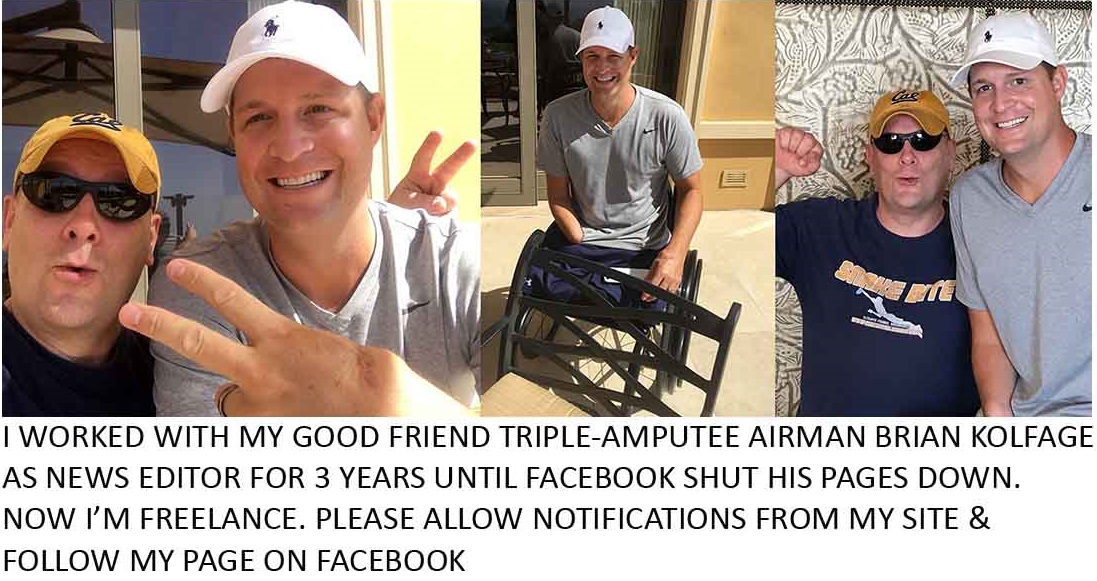 Follow Jeff on Facebook for the latest news! MAGA!