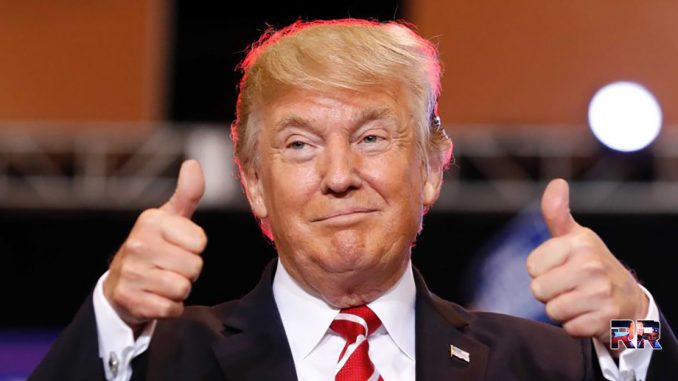 Looks like we're going to have millions of libs crying in the streets & screaming "no!" at the sky all over again. President Trump is a "YUGE" favorite to win reelection. Boom!
Via Daily Wire:
"According to the sportsbook BetOnline, the odds of President Trump being reelected are heavily in his favor. Trump is the only candidate on the list given by the sportsbook where the odds favor his winning the presidency, at 7-5. The next most likely candidates are Sen. Kamala Harris (D-CA), and current flavor of the month Rep. Beto O'Rourke (D-TX) who lost his challenge for Sen. Ted Cruz's Senate seat.
Harris and O'Rourke are followed in the Democratic field by former vice-president Joe Biden, then Sen. Bernie Sanders, then Sens. Cory Booker (D-NJ) and Elizabeth Warren (D-MA) and Rep. Tulsi Gabbard (D-HI).
On the Republican side, President Trump is followed by Vice-President Mike Pence and Daily Wire Editor-in-Chief Ben Shapiro."
Here's a list of the top contenders:
Donald Trump 7-5
Beto O'Rourke, Kamala Harris 10-1
Joe Biden 12-1
Bernie Sanders 16-1
Mike Pence 20-1
Cory Booker, Elizabeth Warren, Tulsi Gabbard 25-1
Amy Klobuchar, Kirsten Gillibrand, Michael Bloomberg, Ro Khanna, Tom Steyer 33-1
Ben Shapiro, Michael Avenatti 40-1
The candidates who have moved upward in the poll since August include Trump, whose odds were slightly lower at 3-2 then; O'Rourke, who was not listed among top contenders; Biden, whose odds stood at 16-1; Gabbard, who was at 66-1, Klobuchar and Bloomberg, who rose from 50-1, and Shapiro, whose odds were 50-1.
According to the RealClearPolitics average, President Trump's job approval rating has recovered from a dip it took over the first year of his presidency, when it fell from roughly 46% at the beginning of February 2017 to 37% in the middle of December 2017. Trump's approval rating has bounced back to 43.3%. His disapproval rating, which soared to 58% in December of 2017, has dropped down to 52%.
In 2004, the last time a GOP incumbent president was running for reelection, President George W. Bush's RCP average approval rating only days before the election rating was 50%; his disapproval rating was roughly 47%."
Ready for this again?
Kamala Harris Now At Center Of Sex Scandal After Attacking Kavanaugh For Months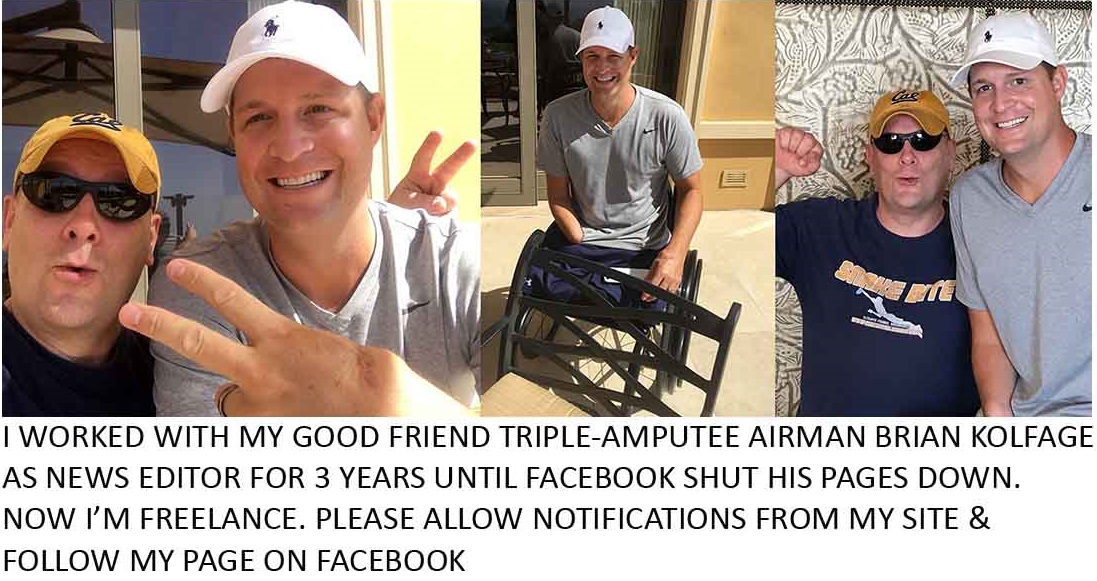 Follow Jeff on Facebook for the latest news! MAGA!