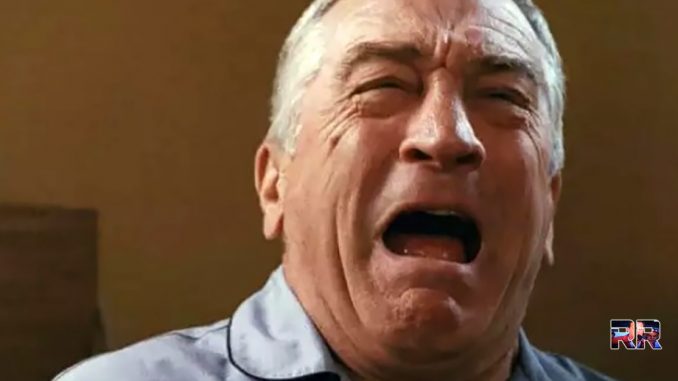 Looks like there might be more family friendly, conservative-themed movies coming out of Tinseltown. It's a wonder there aren't more considering the small-screen successes of shows like Roseanne, and Last Man Standing.
There's a huge market for shows that feature conservative leading characters, but Democrat-aligned Hollywood can't have any of that nonsense infecting people's brains with common sense, now can they?
That might be changing, though.
The Daily Wire reported:
Michael Lindell, a former cocaine addict who amassed a $300 million fortune selling a pillow, has dropped $1 million into a new movie from the makers of "God's Not Dead."
"I don't get into things for the money; I get into them if the message is right," Lindell, a supporter of President Trump who invented "My Pillow," told The Hollywood Reporter.
Lindell invested the $1 million into "Unplanned," a movie shot in secret because it gets behind the scenes inside Planned Parenthood, the Reporter said.
His investment amounts to one-sixth the entire production budget of Unplanned, which comes from some of the same filmmakers who were behind God's Not Dead and I Can Only Imagine, a couple of Christian films that did well at the box office, earning $61 million and $84 million, respectively.
Lindell also has a cameo in Unplanned that's sure to raise eyebrows in certain circles, as he is seen bulldozing a Planned Parenthood site to make way for the headquarters of an anti-abortion group called 40 Days for Life. "I'm pro-life and I'm happy to do it," Lindell says.
Unplanned is the second movie Lindell helped fund, the first being Church People, a Christian comedy starring Stephen Baldwin that is in postproduction. Lindell has a cameo in that film as well. "It was difficult. I have a spirit of unworthiness so I had to get over my shyness," he says.
Lindell took heat when he refused to pull his ads from Laura Ingraham's show on Fox News after she made controversial statements about the student leader of an anti-gun movement.
"I did not take my advertising down from @IngrahamAngle and @FoxNews, nor do I intend to," he wrote on Twitter in April.
I did not take my advertising down from @IngrahamAngle and @FoxNews, nor do I intend to. @seanhannity

— Mike Lindell (@realMikeLindell) April 2, 2018
Lindell is a friend of Trump's and spent last Easter at Mar-a-Lago. And during a meeting with manufacturers in July, Trump praised the Minnesota-based businessman for his "fantastic" product line and his long-time support. "Michael was a supporter of ours right from the beginning, which I really appreciate," Trump said of Lindell.​
"When they tell me to back down, I double down, and my sales go up."
The Hollywood Reporter continued:
"I've prayed about everything I've done," Lindell says. "I met Donald Trump before he was president and I didn't know a thing about politics. I walked out of his office thinking there was no better man in this world that I would like to be my president."
The third movie Lindell intends to bankroll will be based on his upcoming book, What are the Odds? From Crack Addict to CEO, proceeds of which are earmarked for his charitable organizations, the Lindell Foundation and Lindell Recovery Network. He says he's in the process of learning about the film industry inside and out, preparing for the making of a movie based on his life story.
Because of My Pillow infomercials that have aired on TV roughly 7 million times, Lindell is a recognizable figure, and his strong religious beliefs and support for Trump has landed him on television a few more times lately, with minimal backlash thus far from the president's detractors.
"I can pretty much go on any channel and talk about Jesus or Donald Trump, and I don't get attacked like you would think because I'm straightforward and I tell it like it is," he says."
Hats off to Lindell. Hopefully he'll be successful in the movie biz. If he is, Trump-haters like Robert De Niro surely won't be too happy about it!
Share this if you want more conservatives working in Hollywood!
Chuck Schumer's Skeletons Just Came Out & They Explain A LOT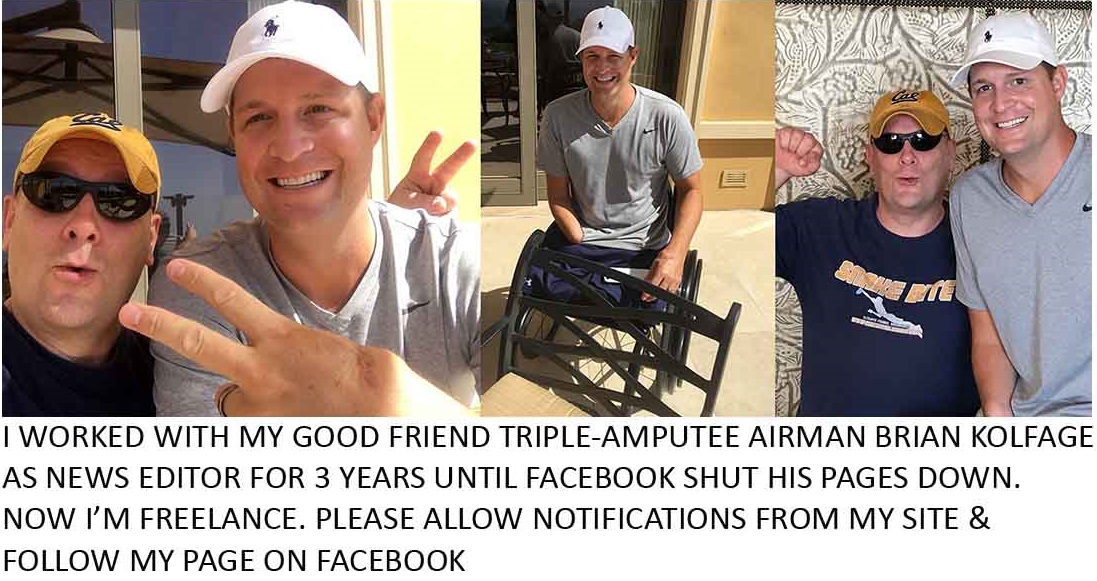 Follow Jeff on Facebook for the latest news! MAGA!