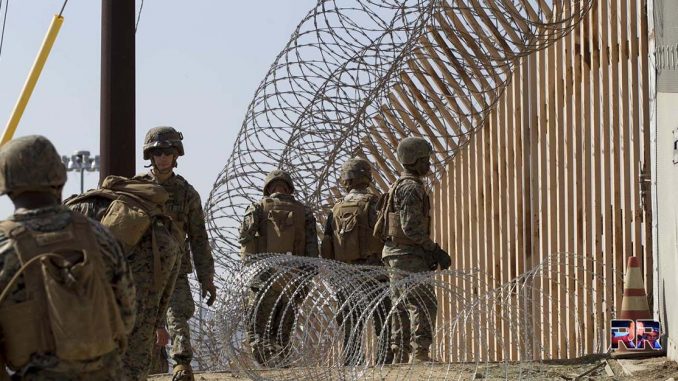 It's the Art of the Deal!
The incoming Mexican administration has reportedly agreed to new asylum rules that were drawn up by Trump officials. It will directly affect the migrants who are currently massing on the US/Mexico border.
The New York Daily News is reporting:
"Mexico's incoming government has reportedly agreed to support a new Trump administration policy that would require migrants seeking asylum to remain on the other side of the border while they wait for their asylum to be approved in the United States.
Secretary of State Mike Pompeo and Homeland Security Secretary Kristen Nielsen among others negotiated the plan — called "Remain in Mexico" — in Houston last week with Marcelo Ebrard, Mexico's future foreign minister. Mexican officials and senior members of president-elect Andres Manuel Lopez Orador's transition team confirmed with the Washington Post that the incoming administration is on board, though no formal agreement has been reached.
If put into effect, the new policy would no longer allow for asylum seekers to remain in the United States — either legally or illegally — while their applications for asylum are being process. The practice, dubbed "catch-and-release" has often been disparaged by Trump.
"For now, we have agreed to this policy of Remain in Mexico," said Interior-minister elect Olga Sanchez Cordero — Lopez Orbador's top domestic policy official. She called it a "short-term solution."
Two senior members of the transition team to told the Post the plan would formalize what is already happening today — the United States using Mexico as a holding chamber.
Dozens of United States Asylum officers have recently been sent to San Diego, where they will reportedly being implementing new procedures at the border, Department of Homeland Security officials told the Post. Under the new policy, asylum-seekers would be given an initial screening to determine whether they face immediate danger should they remain in Mexico.
If a judge does not rule on the case immediately, the applicant would have to return to Mexico and wait — but if the claim is denied the applicant would be detained in the United States for immediate deportation proceedings.
Jame McCament, Acting Homeland Security Under Secretary for Policy, said in a statement to CNN on Saturday the United States has been working with the incoming Mexican government to "identify and address shared issues of concern" since the Mexican Presidential election in July."
Trump's gettin' things done!
Share this if you love that Trump is protecting our borders!
Chuck Schumer's Skeletons Just Came Out & They Explain A LOT
Trump Fan Worth $300 Million Going To Hollywood To Shake Things Up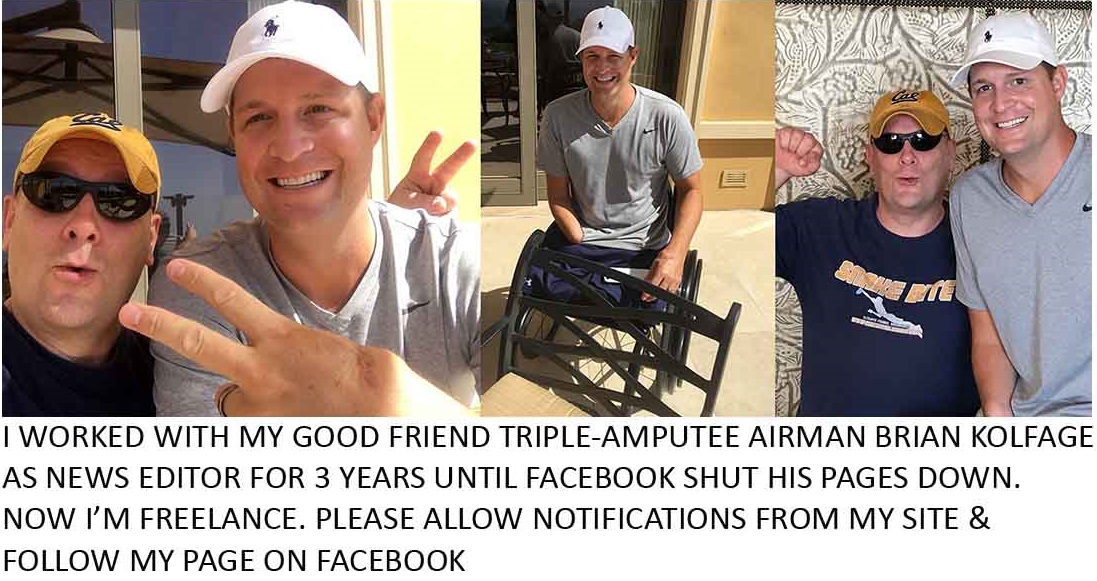 Follow Jeff on Facebook for the latest news! MAGA!