Scratch this place off your vacation list.
Fox News is reporting:
"Shocking footage shows a group of machete-wielding bandits chasing an American couple on a dusty road in Kenya.
Bryant Swenson and his wife Lauren, from Utah, were driving near Mai Mahiu on November 30 when three masked men attacked their car.
The couple, who moved to Nairobi with their three children to open a CrossFit gym, spotted a white van which the gangsters are believed to have been trying to rob.
Bryant said in a Facebook post about the attempted robbery, that one of the men was carrying a gun but "couldn't get it out of his waistbelt in time".
As the bandits rushed towards their Toyota Land Cruiser, Bryant had to reverse backwards to give himself time to roll up his window before moving past the dangerous criminals.
He then quickly shifted back into drive and sped past the three bandits who hurled their giant blades at the passing car."
Via The Sun:
"In the clip, Lauren says: "Are they still behind us?" before a passenger in the back confirms the men are still giving chase.
Gunfire can then be heard as the bandits exchange fire with police at the end of the video.
In his social media post on December 1, Bryant said they were saved by "quick thinking and the grace of God".
He wrote: "Our fitness can prepare us for life, but there are times when things happen so fast that we can only give credit to God for His protection."
He added: "We came upon three bandits robbing a matatu (the white van).
"I had to back up long enough to roll my window up before passing by the guy wielding the ponga (machete.)
"The guy on the far left had a handgun but couldn't get it out of his waistbelt in time.
"They chose this spot for ambush because the road is very rough, but fortunately we were in my 80 series.
"Also thankful for a manual transmission.
"Just before encountering the bandits, we passed two armed police on foot.
"The gunfire you hear at the end of the video are the cops engaging.
"We are thankful to have been gone before the gun battle erupted."
WATCH:
You're better off staying in America than visiting these 3rd world countries.
Dem Leader Raided By FBI Has A Laundry List Of Skeletons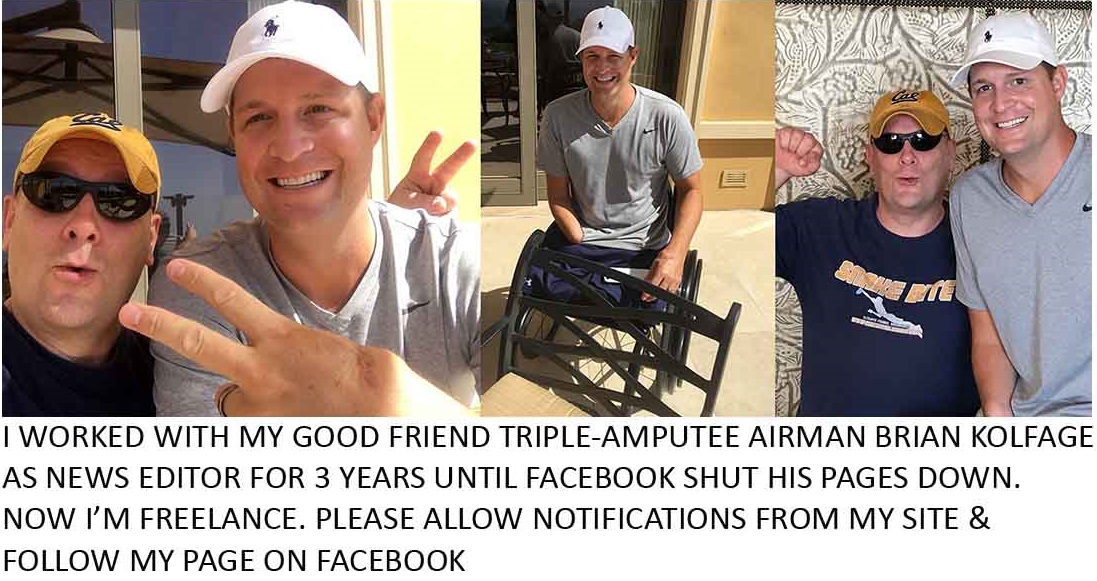 Follow Jeff on Facebook for the latest news! MAGA!