You can't make this stuff up. Apparently, once you lose an election, your country sucks because you aren't running it. As Brigadier General McAuliffe would say… Nuts!
From The Daily Wire:
"To Bill and Hillary Clinton, Canada is just better than America.
At least when they're in country making bank, anyway.
The former president and his wife, who was Secretary of State during Barack Obama's administration, dropped in to Montreal on their second stop of their 13-city speaking tour across North America.
"Canada has done such a good job of both managing its contemporary diversity and it has a very interesting immigration system," Bill said, according to the Montreal Gazette.
"And yet it's still Canada. And I just think that you can model the idea that you can become more diverse and still keep your culture and your values. It's really very good for a modern economy. The United States will have to return to that if it expects to play a positive role in the future."
"It's going to be very bleak indeed if we all become more authoritarian and more homogenized and hunkered down on ourselves. It would be a big mistake. We shouldn't do it," he said.
Hillary Clinton also touted Canada as superior to the United States.
"I also really applaud the economic model," she said, noting that the country has socialized health care while still "having one of the most dynamic economies for building the middle class of any place in the world."
(For the record, the United States is the No. 1 economy in the world, with a $19,390,600,000,000 annual gross domestic product, while Canada is No. 10, with a $1,652,412 annual GDP, according to a 2017 International Monetary Fund report.)
Canada's system, Hillary said, provides "a basic level of human support that everybody should have. It should be a right, not a privilege."
She also said that though there is partisanship and "resentment politics" in Canada, citizens there "continue to fight against that and keep trying to bring the country together around common goals while maintaining your separate identities … seems to me to be the model that people are going to wake up and look for again."
"So I'm looking to you, Canada, to bring us back to our senses," she said.
Ticket prices in Montreal ranged from $68.75 to $443.75, the Gazette reported, noting that the event was not a sellout but better attended than the Clinton's first stop. The 13-stop tour, dubbed "An Evening with the Clintons," began Tuesday in Toronto.
The Daily Mail reported that the Toronto venue, which can hold 19,000 at full capacity, only saw about 3,300 of its seats filled, floor row seats going for $325, regular seats selling for $83, but StubHub offering seats for as low as $6.55 Canadian."
Share this if you think America is the Best!
Trump: If Dem House Harasses Me, I'll Declassify Probe Docs & Hit Them Like They've Never Been Hit
Captured MS-13 Gang Member ADMITS What He Used 'Migrant Caravan' For
REPORT: One-Third Of Migrant Caravan On Border Sick: Threat Of Outbreak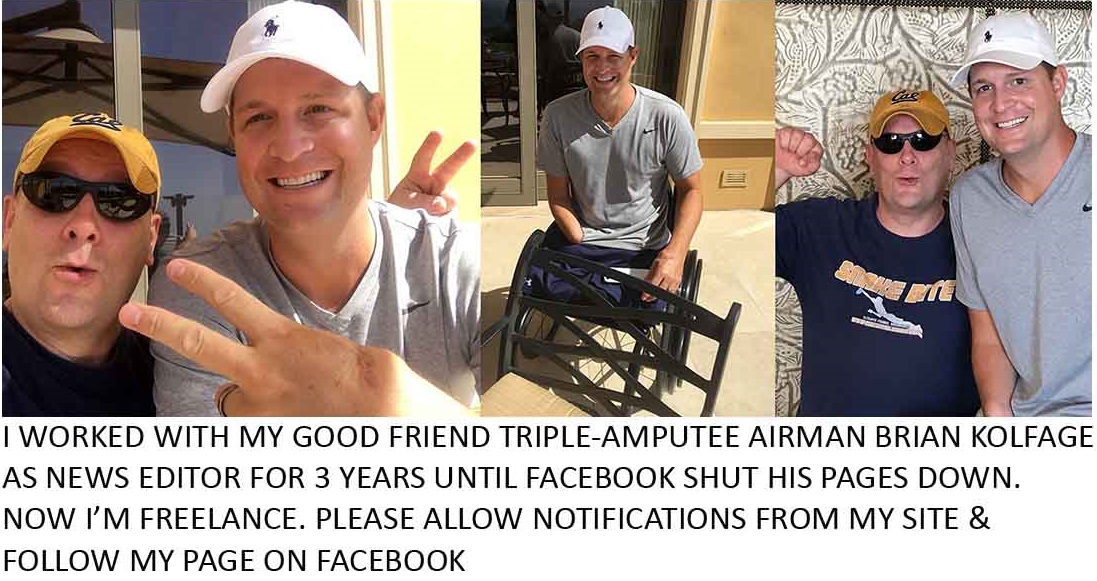 Follow Jeff on Facebook for the latest news! MAGA!