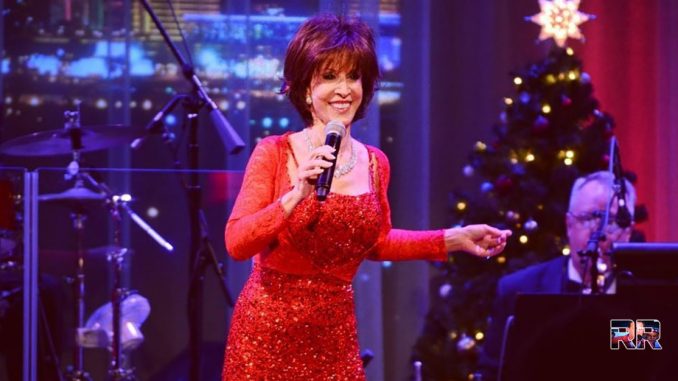 There have been a lot of offended libs complaining about classic American songs lately. A Cleveland radio station banned the song "Baby It's Cold Outside" last week after listeners said it promoted date rape. Then someone complained to Princeton University's all-male a cappella group, the Princeton Tigertones, about their singing of "Kiss the Girl" from The Little Mermaid saying it promotes sexual assault. The group stopped singing the song. The crazy is in the air, but now one celebrity is fighting back.
Via Breitbart:
"The daughter of iconic singer Dean Martin has vowed to continue singing her father's classic Christmas song "Baby It's Cold Outside," despite an Ohio radio station pulling it for supposedly inappropriate lyrics.
"It won the Oscar for 'Best Original Song' in the 1949 film 'Neptune's Daughter.' It's been recorded by dozens of the world's top recording artists for over 60 years, including my dad Dean Martin," his daughter Deana Martin told Fox News. "This song is included in his very successful 1959 'Winter Romance' album and I'm very proud that it has become an evergreen favorite that is played every holiday season."
"I personally love performing 'Baby It's Cold Outside' and will continue to do so," she added. "Merry Christmas!"
Martin's comments come after various radio stations decided to pull the song, which was first written in 1944 for the romantic comedy film Neptune's Daughter, over claims it promotes date rape and sexual harassment, with its lyrics including Martin asking a woman to spend the night with him.
Glenn Anderson, one of the hosts of the Ohio radio station WDOK, which first decided to ban the song, described the song as "very manipulative and wrong."
"Now, I do realize that when the song was written in 1944, it was a different time, but now while reading it, it seems very manipulative and wrong," he said. "The world we live in is extra sensitive now, and people get easily offended, but in a world where #MeToo has finally given women the voice they deserve, the song has no place."
After WDOK pulled the song, stations in Cleveland and Colorado also followed suit, sparking a backlash by listeners on social media."
Deana is also a supporter of our veterans & our fallen. From her official Instagram account.
Here she is with her father, Dean Martin.
Deana Martin and her father singing "Side By Side" in 1966.
Share this if you're glad some celebrities haven't gone full-lib crazy!
Army-Navy Game's Stunning National Anthem Rendition Puts Every Kneeling NFL Player To Shame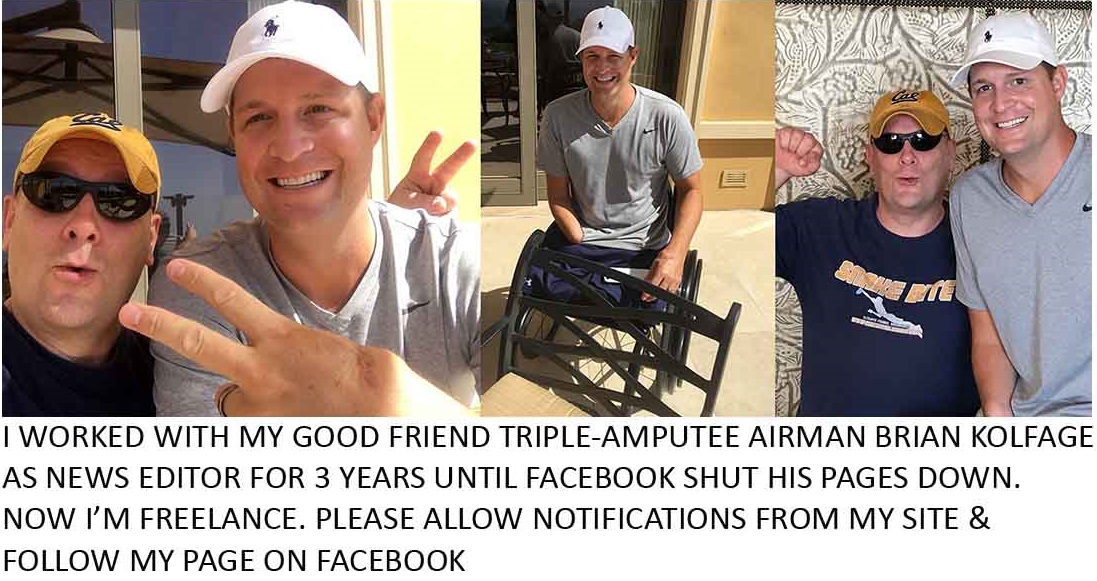 Follow Jeff on Facebook for the latest news! MAGA!