Hey, everyone. Facebook has blocked me from posting on my own news page that bears my name. I was given no reason, and I followed all of Facebook's rules to a T. I was providing pro-Trump coverage of the election when I was blocked from posting on my news page. I was extremely careful to never share "fake" news or spread unsubstantiated rumors in my reporting.
I provided objective news as I live-streamed from the US/Mexico border, documented border wall construction, reported from riots in various cities such as Portland, reported live from the Hong Kong protests where they were fighting for freedom against the Chinese Communist Party, and provided on the ground coverage from seven countries documenting their counter-terrorism efforts on their borders.
HELP FIGHT BIG TECH CENSORSHIP! SHARE THIS EVERYWHERE!
I've reported live from some of the most dangerous places in the world, such as on Israel's border with Palestine after rockets from the Gaza Strip had flown in. Facebook has now restricted me from reaching my audience with live news like that.
Yesterday I covered the massive "Stop the Steal" MAGA rally here in Sacramento where violence broke out after BLM & leftists showed up. Since Facebook is restricting my ability to reach almost 10,000 readers on my page, my website is the only way to share videos & news from the event.
I've been saying that independent, conservative reporters need alternative ways to communicate in case Big Tech fully censors us for awhile. And now it's happening & probably will get worse. Independent journalists like myself rely on platforms like Facebook to get our work out to our audiences in order to earn a living and when they shut you down, it makes that very difficult.
WHAT YOU CAN DO TO HELP:
1. Allow notifications from my site. You'll see a popup that will ask if you want to see them when I post articles. If you do, click to allow them.
2. Sign up to receive daily digest emails from me with all the stories I posted that day. Check your spam folder in case the emails end up there and mark them "not spam." You can opt-out from receiving the emails at any time.
4. Subscribe to my YouTube channel. I'll be posting more videos from my coverage of events there.
5. Follow my personal Facebook page. People are still seeing posts from me there.
6. Share the hell out of this article. The more people that see what Big Tech companies like Facebook are doing to censor independent journalists, the better.
You can still like my news page HERE. I may be able to get it back. Someone told me that my personal page (different from my news page) is on a 30-day ban. Once that is over, I may be able to post to my news page again, but we'll see.
Below are a few screenshots from my Facebook news page. You can see my videos from the border, riots, and from around the world reached a lot of people. Now Facebook is blocking me from reaching them.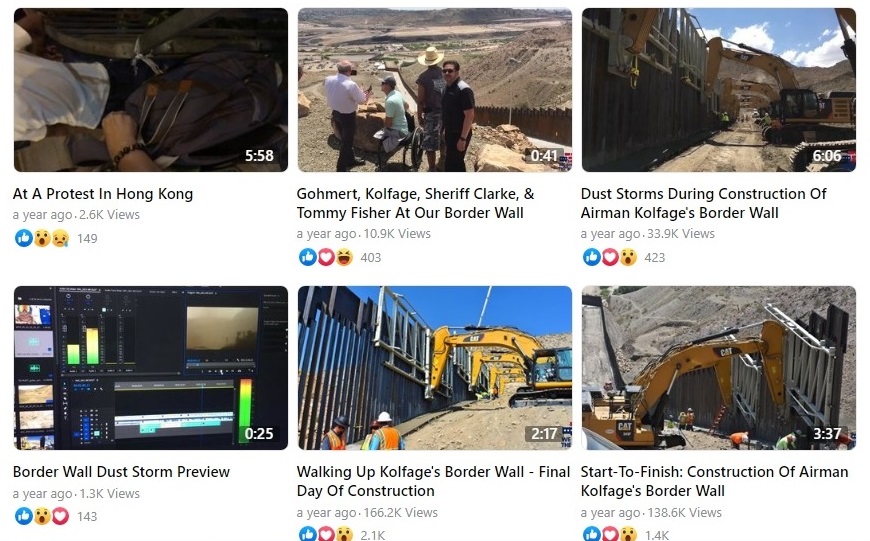 I'm still able to share some videos of my work that I posted on my news page, but Facebook has blocked some from being embedded on websites for no reason.
This is a video I shot during the construction of a border wall on private property last year.
Here's a video from my two weeks covering the riots in Portland.
Now that Facebook has blocked me from reaching my audience, I have to find alternate methods to get my work out in order to continue earning a living as an independent journalist.
Help me fight against Big Tech censorship by sharing this article, allowing notifications from my site, or signing up to receive email digests.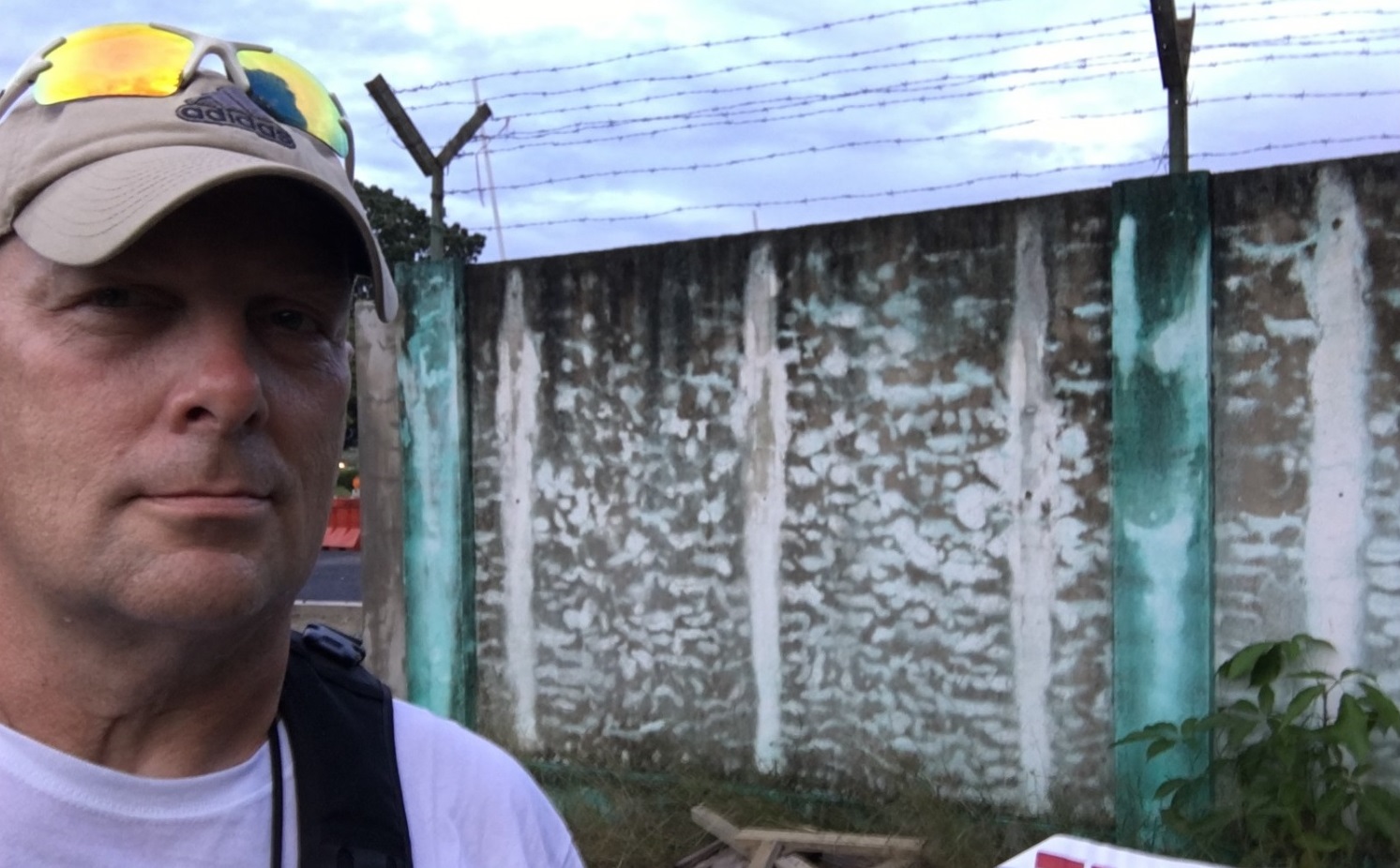 HELP FIGHT BIG TECH CENSORSHIP! SHARE THIS EVERYWHERE!
Jeff Rainforth is a freelance photographer & news editor covering events on the US/Mexico border, and riots & unrest in Democrat-run cities.
Like Jeff on Facebook HERE
Follow him on Twitter HERE
Subscribe to Jeff's YouTube channel HERE