President Trump's focus has been to make America great & rich again. And to stimulate job growth. Looks like his efforts are continuing to pay off in a Yuge way. A major win for all of us.
Breitbart is reporting:
"Job openings surged at U.S. factories in October.
The job opening rate for durable goods manufacturing hit 4 percent, the highest ever recorded in data going back to 2000, according to a report issued Monday by the Department of Labor. That's an increase from 3.7 percent a month earlier.
The figures suggest that tariffs are not hurting U.S. manufacturers.
Durable goods manufacturing was one area that was thought to be particularly exposed both to U.S. tariffs on steel and aluminum and retaliatory tariffs from China and others. But the Labor Department said there were 332,000 job openings in the sector in October. In addition, there were 227,000 durable goods hires.
These are signs of continued expansion for U.S. factories and heavy demand for products made in the U.S."
The Atlanta Journal-Constitution reported on the overall job market:
The number of open jobs rose in October to the second-highest on record, evidence that U.S. employers remain determined to hire despite ongoing trade disputes and rocky financial markets.
The Labor Department said Monday that the number of job openings increased 1.7 percent to a seasonally adjusted 7.1 million. That is not far from the record of 7.3 million reached in August.
The number of people hired also climbed while the ranks of those who quit their jobs fell slightly.
The data underscore that the labor market remains strong and suggest that last Friday's jobs report, which showed a modest drop in the pace of hiring, does not reflect a pessimistic outlook among employers. The economy expanded over the summer and fall at the fastest six-month pace in four years.
On Friday, the government said employers added 155,000 jobs in November, down from 237,000 in the previous month and below the average monthly gain this year. The unemployment rate stayed at a nearly five-decade low of 3.7 percent.
Monday's report, known as the Job Openings and Labor Turnover survey, includes data on the number of jobs advertised by employers, as well as total hiring and the number of layoffs and quits. Friday's job gain is a net figure.
Job openings soared 7.6 percent in manufacturing to 522,000, where many employers say they are unable to find qualified workers. Factory jobs increasingly require higher-tech skills in areas such as robotics and computer-assisted machine tools.
Openings also jumped in construction, financial activities, and retail."
President Trump is always excited when we have good news regarding the jobs market. Which is probably why we love him so much because he's looking out for everyday Americans.
JOBS, JOBS, JOBS! https://t.co/Tz2PQ2xetT

— Donald J. Trump (@realDonaldTrump) July 6, 2018
JOBS, JOBS, JOBS! pic.twitter.com/wAkQMKdPXA

— Donald J. Trump (@realDonaldTrump) March 14, 2017
During the 2016 campaign, Trump said he would make America rich again & bring back jobs.
Looks like he's keeping his promises! Thank you, President Trump!
Share this if you're not tired of winning!
REPORT: Jerome Corsi To SUE ROBERT MUELLER For $350 Million In Damages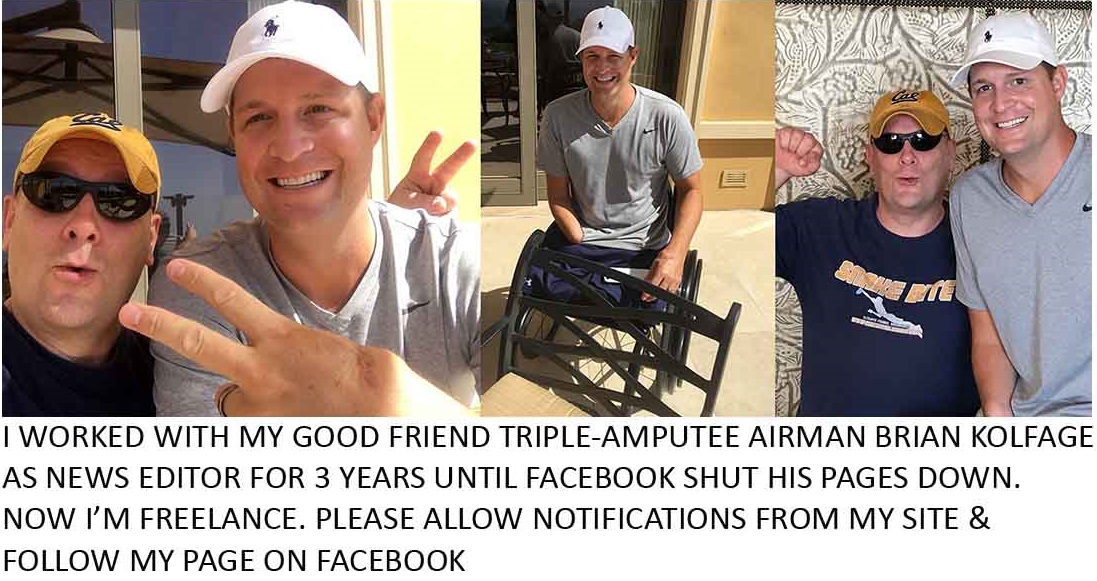 Follow Jeff on Facebook for the latest news! MAGA!