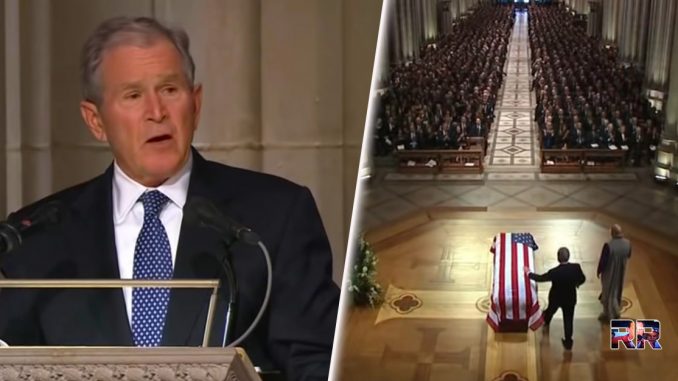 If you weren't able to watch the funeral of former President George H.W. Bush as it took place, you should view the coverage. There were many powerful moments that that will never be duplicated in our lifetimes.
The "Presidents Club" is a very small, exclusive group of individuals who were chosen to lead our nation. When one of them passes, their memorials encapsulate the history of their lives, and that of our country while they served and before.
The memorial and funeral of George H.W. Bush provided a look back at the man who was president, and historic events that took place under his watch.
Perhaps what will be remembered as the most powerful moment of Bush's funeral, the eulogy delivered by his son, and also former President, George W. Bush. Only one other president went on to have a son who would also become our nation's leader. John Adams, America's second President, was the father of John Quincy Adams, the sixth president of the United States. It makes the younger Bush's eulogy of his father even more historic and poignant.
As the Daily Caller reported:
"Former President George W. Bush delivered a eulogy full of laughter and tears for his late father, President George H.W. Bush, on Wednesday before gently touching his father's casket.
World leaders, former presidents, and U.S. politicians gathered at the National Cathedral in Washington, D.C., on Wednesday for the State Funeral of George H.W. Bush, who passed away late Friday night at the age of 94.
George W. Bush's eulogy, filled with fun stories about his father and lessons about life and love, ended on a tearful note as he expressed joy that his father and mother, first lady Barbara Bush, are reunited in heaven."
Watch:
"After mom died, dad was strong, but all he really wanted to do was hold mom's hand again," Bush said. "We're going to miss you. Your decency, sincerity, and kind soul will stay with us forever."
"So through our tears, let us enjoy the blessings of knowing and loving you, a great noble man. The best man a son or father could have," Bush continued, choking up. "And in our grief, let us smile knowing that dad is hugging Robin and holding mom's hand again."
On his way back to his pew, Bush walked past his father's casket and gently placed his hand on top."
Watch the entire eulogy.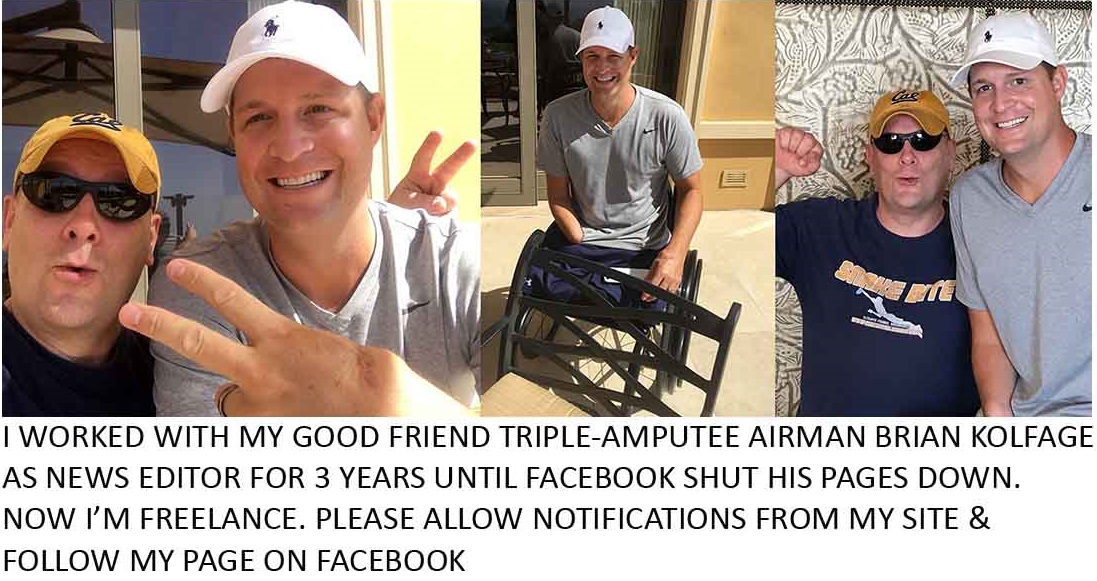 Follow Jeff on Facebook for the latest news! MAGA!