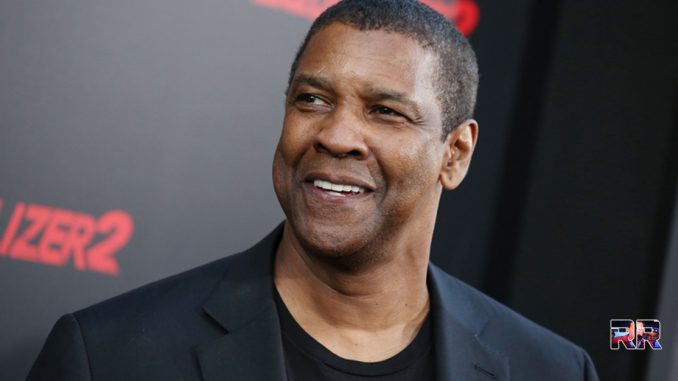 By Jeff Rainforth:
Since we have negative news bombarding us every hour on the hour, it's nice to see something inspirational for a change.
Seeing that Denzel Washington is in the news as his son just won a Golden Globe award, here's a story that some people may not remember.
After the 2016 election, Denzel Washington railed on mainstream media for selling "BS" to the American people.
The Hill reported at the time:
"He was at the center of a fake news story, but Denzel Washington says it's the mainstream media that's selling "BS."
"If you don't read the newspaper, you're uninformed. If you do read it, you're misinformed," Washington, the star and director behind the new film "Fences," told ITK at the Tuesday premiere inside the National Museum of African American History and Culture.
Washington was the subject of a phony story earlier this year that falsely claimed he was switching his support of then-Democratic presidential nominee Hillary Clinton to GOP White House hopeful Donald Trump.
One of the effects of "too much information," the 61-year-old Oscar winner says, is "the need to be first, not even to be true anymore."
"So what a responsibility you all have — to tell the truth," Washington exclaimed to the pack of reporters gathered on the red carpet.
"In our society, now it's just first — who cares, get it out there. We don't care who it hurts. We don't care who we destroy. We don't care if it's true," Washington continued.
"Just say it, sell it. Anything you practice you'll get good at — including BS.""
WATCH:
It's strange having a member of the Hollywood elite attacking mainstream media, but Washington is his own man. He's very much pro-family & pro "having-an-engaged-father" in the home.
Last year the Washington Times reported on Denzel:
"Denzel Washington is probably going to catch hell for espousing a family values script that has been tethered in the hands of conservatives.
"It starts at the home," the prolific actor recently told the New York Daily News. "It starts with how you raise your children. If a young man doesn't have a father figure, he'll go find a father figure. So, you know, I can't blame the system. It's unfortunate that we make such easy work for them."
Mr. Washington's comments were made during a press junket for his just-released film, "Roman J. Israel, Esq.," which is about a lawyer, the law and America's system of justice."
Denzel is sounding more conservative the more we learn about him.
Skip back to a month before Trump announced he was running for president. Denzel gave an extremely inspirational commencement speech to students at Dillard College.
The Daily Mail reported:
"Actor Denzel Washington was full of advice while delivering a commencement address to college grads on Saturday.
'Let me take this moment to wholeheartedly congratulate each and everyone one of you. You graduated. You did it,' he told the 218 graduates.
'Number one, put God first in everything you do. Everything that you think you see in me and everything you think I've accomplished and everything you think I have… everything I have is by the grace of God, understand that. It's a gift.'
The Christian Post added:
"Washington also told those gathered at the graduation ceremony about how back in 1975 a woman at his mother's beauty parlor had predicted that he would travel the world and speak to millions of people.
"I've been protected, I've been directed, I've been corrected, I've kept God in my life and He's kept me humble," continued Washington.
"I didn't always stick with Him but He always stuck with me. So stick with Him in everything you do. If you think you want to do what you think I've done, then do what I've done."
The son of a Pentecostal minister, Washington has been public about his religious beliefs."
Here's the video of Washington's speech. It's been viewed 13 million times so far.
I searched high & low for Washington attacking Trump for anything and found nothing. He's kept God in his life, believes in strong families, and he isn't a fan of fake news MSM.
I'm starting to wonder if Denzel isn't a closet-conservative.
Share this if you were inspired & are glad there are still celebrities who believe in God & family!
Nick Cannon Defends Kevin Hart By Posting Homophobic Tweets From Chelsea Handler, Sarah Silverman, And Amy Schumer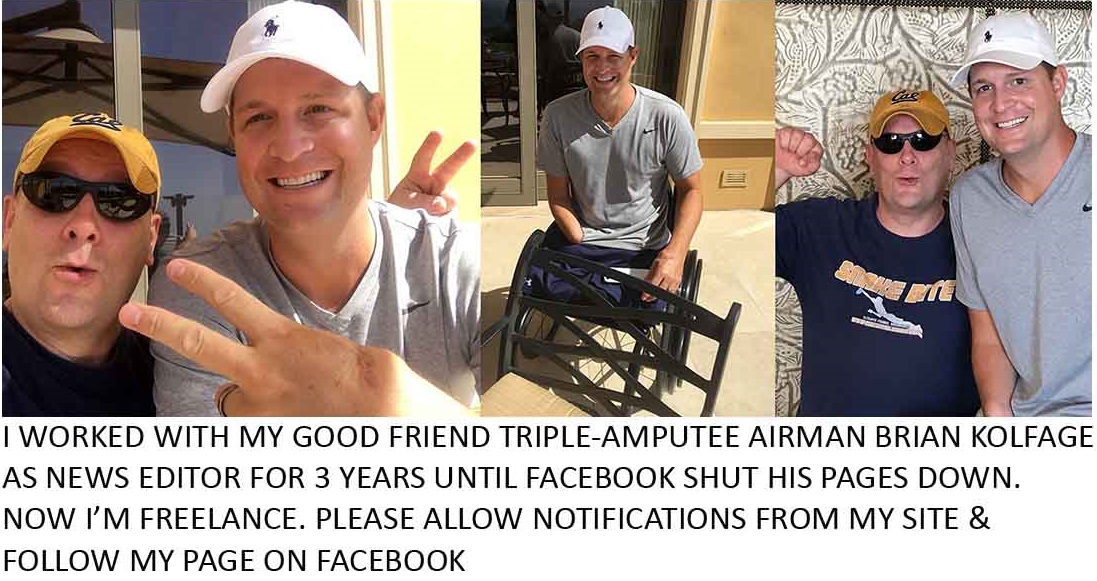 Follow Jeff on Facebook for the latest news! MAGA!