This doesn't bode well for the future of the country.
The Daily Wire is reporting:
"A new poll conducted for the Foundation for Liberty and American Greatness (FLAG) found that a huge percentage of younger Americans are expressing their disdain for American ideals; almost half believe America isn't great, and roughly 20% think the American flag is "a sign of intolerance and hatred." 29% were okay with burning the American flag.
The poll, conducted by YouGov.com, surveyed 1,078 Americans under the age of 38. Its disturbing findings, as reported by the Washington Examiner, included the astonishing claim by 44% of respondents that Barack Obama had a "bigger impact" on the United States than President George Washington, the man who led the successful revolution against Great Britain, presided over the writing of the Constitution, served as the country's first president, and took the historically unprecedented action of stepping down from leading his country to ensure a peaceful transition of power.
More disturbing findings: "Younger Americans (under 38 – Gen Z and Millennials) are becoming unmoored from the institutions, knowledge, and spirit traditionally associated with American patriotism," the survey analysis said.
FLAG noted:
Half of those surveyed believe the United States is sexist (50%) and racist (49%); 46% of younger Americans do not agree that "America is the greatest country in the world"; 38% of younger Americans do not agree that "America has a history that we should be proud of"; 14% of millennials agree that "America was never a great country and it never will be"; 38% felt that "America is more racist than other countries."
Nick Adams, founder of FLAG, stated:
We suspected that we would find decreasing numbers of Americans well-versed in our nation's most important principles and young people less patriotic than the generations that came before, but we were totally unprepared for what our national survey reveals: an epidemic of anti-Americanism.

That half of millennials and Gen Z believe that the country in which they live is both "racist" and "sexist" shows that we have a major fraction of an entire generation that has been indoctrinated by teachers starting in grade school that America is what's wrong with the world.
The youth are our future & some of those polled will surely become our leaders.
According to The Brookings Institute, 55 percent of millennials voted for Hillary and only 37% for Trump. In 2012, 60% voted for Obama vs 37% for Romney.
We might want to help educate them more by getting involved with groups like Turning Point USA. TPUSA educates, trains, and organizes students to promote the principles of fiscal responsibility, free markets, and limited government.
BREAKING: Melania Just Asked For The Help Of All Americans After Tragedy
Ivanka Shows Up At Idaho School, Gets Attacked For Helping American Kids
Blasey Ford Speaks In First Statement Since Kavanaugh Hearing, Gets Big Pay Day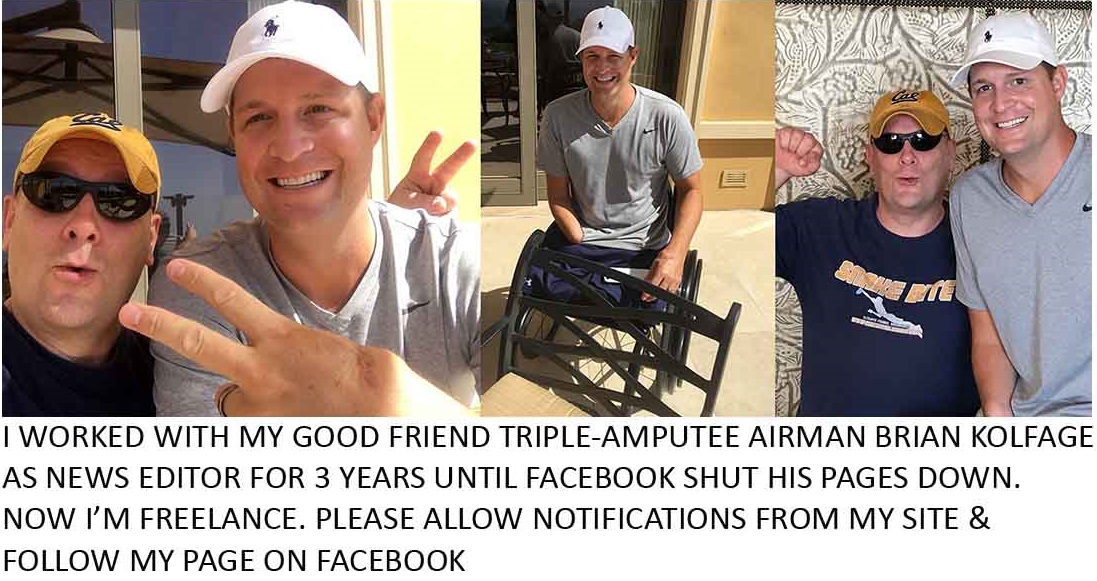 Follow Jeff on Facebook for the latest news! MAGA!