It's common knowledge that Dems want more immigrants coming in, even illegally, in order to prop up their voter base. Every migrant is a possible future Dem voter.
Members of the caravan have been caught chanting a familiar slogan as they attempted to breach the border on Sunday. A slogan that former president Obama made famous during his 2008 campaign.
Via Fox News:
"Fox News had confirmed early Sunday through an organizer for Pueblo Sin Fronteras, the group helping organize the leading Central American migrant caravan, that members of the caravan were planning to attempt to cross the port of entry at San Ysidro later in the day.
Footage posted by ITV correspondent Emma Murphy also showed several U.S. Border Patrol helicopters reportedly flying low overhead on the Mexican side of the border.
In anticipation of the planned migrant effort, U.S. authorities said they had deployed additional personnel to the San Ysidro port of entry on Sunday, including Air and Marine agents.
Other video showed migrants pushing toward a border fence chanting, "Yes we can."
Some pushing right to fence shouting "yes we can". pic.twitter.com/m03bNX9LIk

— emma murphy (@emmamurphyitv) November 25, 2018
Others in the caravan said they were "international workers."
Via Breitbart:
Central Americans with a caravan of 7,000 to 10,000 migrants are admitting, en masse, that they are arriving to the United States through the southern border with ineligible asylum claims.
"In footage captured of the caravan on Sunday, migrants can be heard chanting in Spanish, "We want to work!" admitting that they are looking for work in the U.S. — which is not an eligible claim for asylum.
Likewise, migrants with the caravan chanted in Tijuana, Mexico, "We are not criminals! We are international workers!" while holding hand-painted American and Honduran flags, according to the Associated Press."
Así está la frontera ahora mismo. #CaravanaDeMigrantes pic.twitter.com/mSIkin6APB

— Alberto Pradilla (@albertopradilla) November 25, 2018
When I hear the phrase "international workers" I automatically think of the Communist slogan, "Workers of the world, unite!"
Wonder if the migrants have a community organizer helping them out…
Share this if you want to know who put them up to this!
Ocasio-Cortez Likens Holocaust To Migrant Caravan – Graham Straightens Her Out REAL Quick
After Caravan Border Attack, Trump Announces Permanent Solution & It's Awesome
Migrants Just Proved Trump Right, Their Punishment Is Hilarious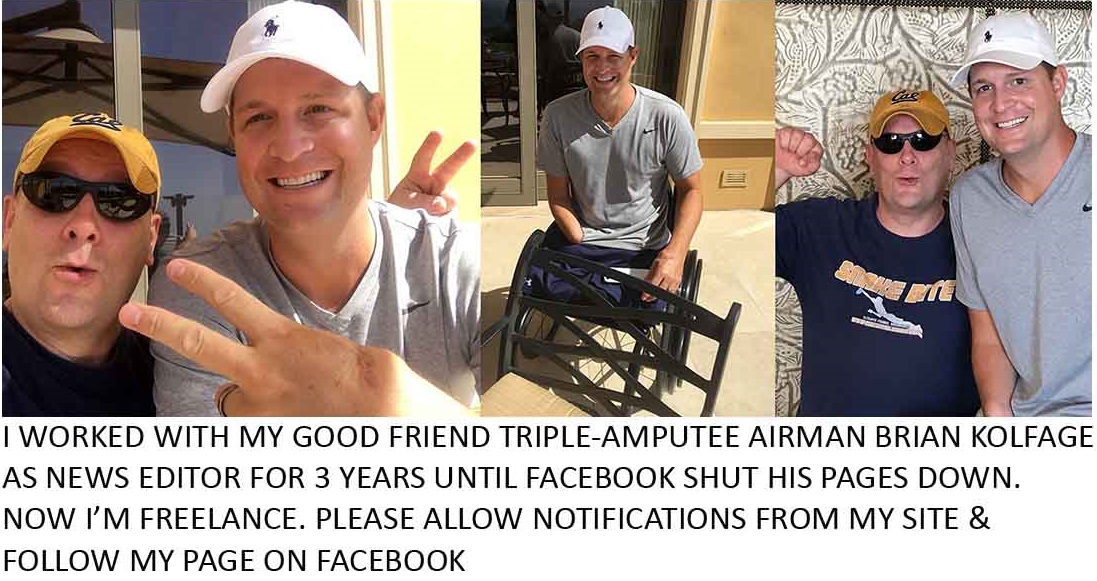 Follow Jeff on Facebook for the latest news! MAGA!