OK, I had a little fun with a design on President Trump's mugshot. During the last presidential election, I was the videographer for the March for Trump cross-country bus tour, which culminated in DC on January 6th. Before that, I was chosen to do a private photoshoot with Trump Jr. and those who built a border wall on private property.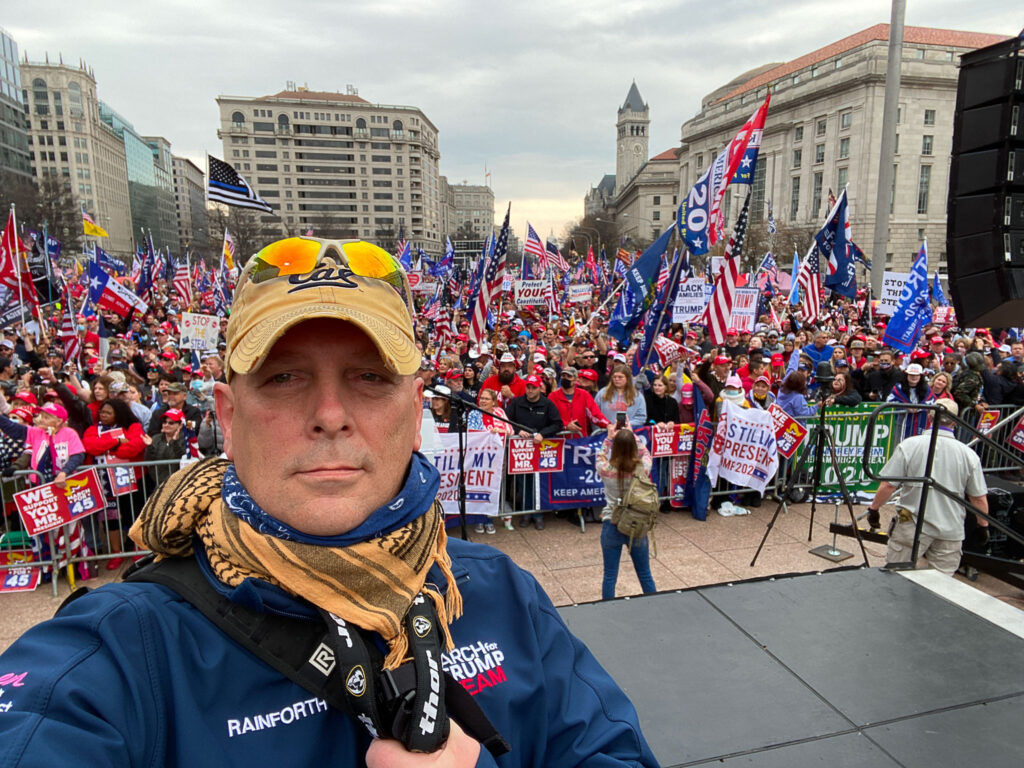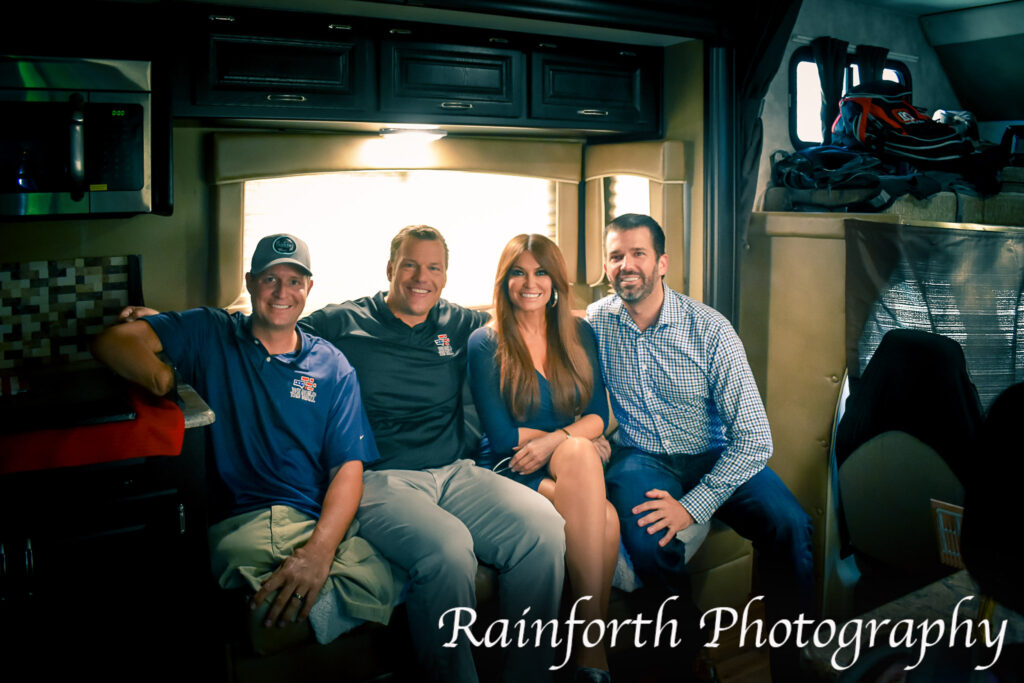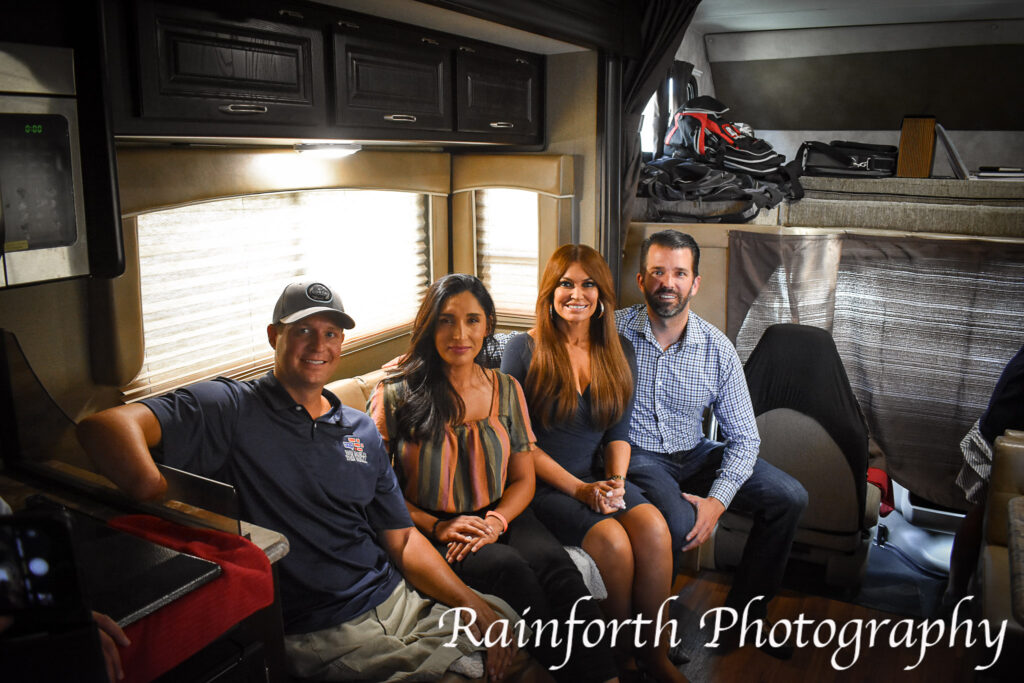 At any rate, here's the design.
I put it on some t-shirts because, hey, I'm a capitalist, and those leukemia bills aren't going to pay themselves, lol.
Basic t-shirts start from $18-21.
Men's black t-shirt
If you want the best, softest, and lightest shirts, spend a little more. I used this company for my Rainforth Report t-shirts that I wore to CPAC this year and the shirts below are super nice and comfy. You'll pay a little more for the quality, though.
Bella+Canvas 100% fine jersey cotton shirts start at $25-30.
Men's black t-shirt
Women's slim-fit black t-shirt
And different colored shirts.
WOMEN'S
Women's pale pink
MEN'S
Men's Navy blue
GO BUY 'EM UP! TRUMP 2024!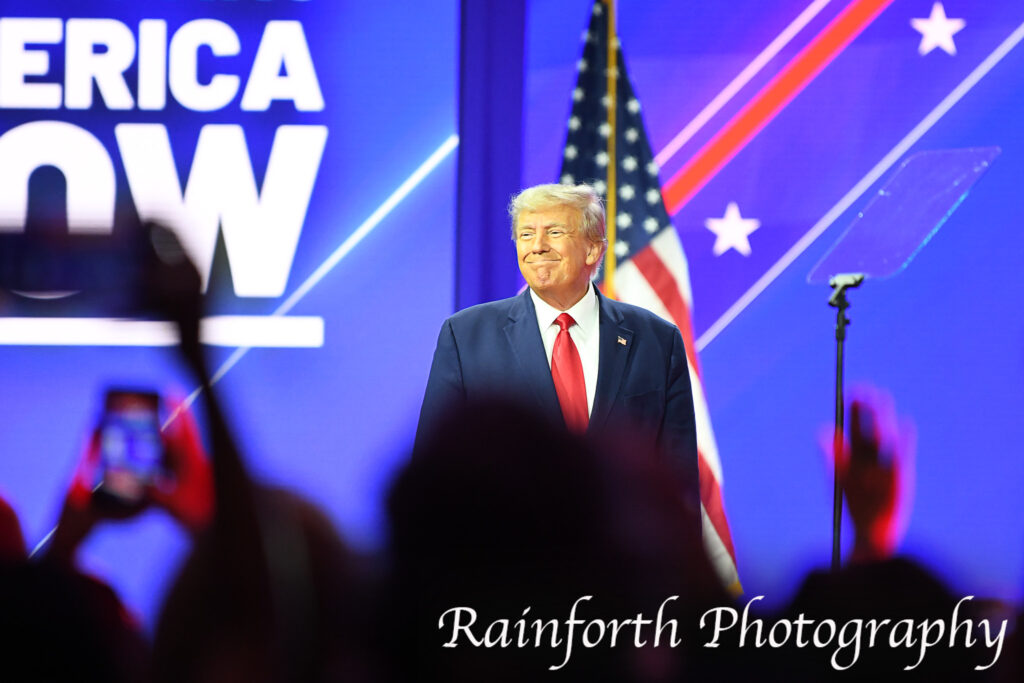 Follow me on Facebook HERE
Subscribe to my YouTube HERE
Follow me on Rumble HERE
Follow me on Gettr HERE
On Truth Social HERE
On Instagram HERE
My non-political, professional photography page on Facebook is here, and on Instagram here
Check out my new ad-free, reader-supported Substack for my live border & other reporting.