Wow, get that money any way possible I guess. Wonder if she'll pay her dad's back taxes?
Via Breitbart:
"Al Sharpton's daughter bagged $95,000 in settlement money from New York City for spraining her ankle on an uneven Manhattan street—even after posting photos of herself on social media climbing mountains and wearing high heels months after the fall.
Lawyers for New York City Mayor Bill de Blasio paid Dominique Sharpton, 32, a $95,000 settlement after admitting the city had been aware of the cracked pavement but did not fix it.
"After a thorough evaluation, we determined that settling this case was in the best interest of the city," a spokesman for New York City's Law Department said in a statement.
The 32-year-old, who is Sharpton's eldest daughter, sued New York City for $5 million in April 2015 for "severely" injuring her ankle while crossing an uneven Manhattan street in 2014.
"I sprained my ankle real bad lol," Dominique Sharpton wrote in an Instagram post after she took a tumble in October 2014.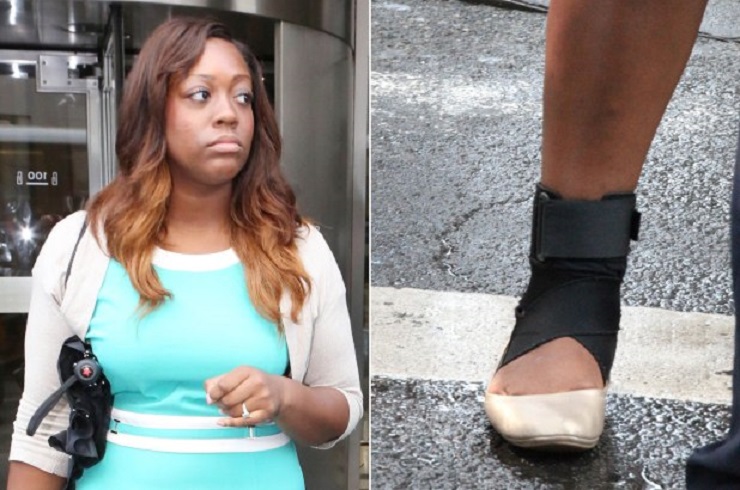 Sharpton claimed in her lawsuit that she suffered from "permanent physical pain," but subsequent social media posts just months after the fall showed she had a very active lifestyle.
One of her Instagram posts showed Sharpton climbing mountains on vacation, while she sported high heels and climbed a ladder to hang Christmas decorations in other social media photos.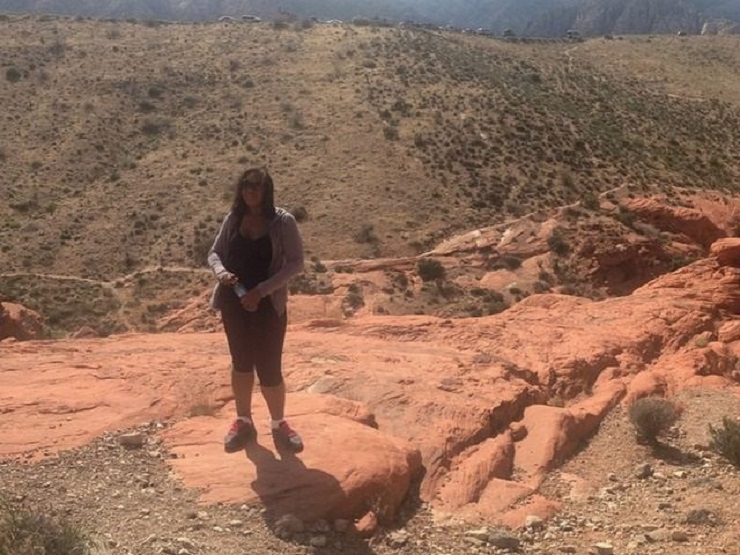 Despite the windfall, Sharpton said Friday she was not aware of the settlement.
"I don't really know the particulars at this time," she told the Post."
Her father, Al Sharpton, recently sold the rights to his life story… to his own charity.
Fox reported:
"The Rev. Al Sharpton has found an eager buyer for the rights to his life story — his own charity.
The National Action Network agreed to pay the activist preacher $531,000 for his "life story rights for a 10-year period," according to the non-profit's latest tax filing, which was obtained by The Post."
Sharpton, who hosts the "PoliticsNations" show on MSNBC, managed to pay off a chunk of his tax debt to the state and feds in the last year.
He paid $172,112 to the state, but still owes $736,375 in personal income tax and taxes for three of his companies to Albany.
City records show a $1.3 million tax lien to the IRS was satisfied in February, but records show he still has $2.5 million in outstanding federal liens against him and one of his companies."
Help your dad out, Dominique. He owes us a lot of money!