I'm making a list & I'm checking it twice. Of all the super dumb things Dem hero Ocasio-Cortez has said. Actually, might have to check it more than twice because she says a lot of stupid stuff. Yesterday she threatened to subpoena Trump Jr. for using free speech, she said the Pentagon lost $21 Trillion when it hasn't spent that much in its entire history, compared her election to the moon landing, and likened the Holocaust to the migrant caravan.
Now, the incoming freshman Rep doesn't know what the Constitution says about who can run for president even as she threatens to do just that.
Via Daily Caller:
"Democratic Congresswoman-elect Alexandria Ocasio-Cortez misquoted the U.S. Constitution while threatening to run for president on Thursday.
According to a recap in Politico's Playbook, Ocasio-Cortez was doing a Politico photoshoot at Harvard University when she and a photographer joked about a potential presidential run.
"You can't even run for president for another six years," the photographer said, pointing out that Ocasio-Cortez just turned 29 years old.
Ocasio-Cortez then claimed that the Constitution only places a presidential age limit on men and threatened to run for president if Republicans don't pass the Equal Rights Amendment.
"No, not for a long time. Thank God," Ocasio-Cortez said. "Although we've been joking that because the Equal Rights Amendment hasn't been passed yet, the Constitution technically says he cannot run unless he's 35. … So what we'll do is we'll force the Republican Party to pass the Equal Rights Amendment by threatening to run for president."
"That is awesome," the photographer reportedly replied. "All the people who say a literal interpretation of the Constitution is the only thing you should be paying attention to."
"I will keep vigilance," Ocasio-Cortez promised.
As Playbook notes, the Constitution does not say "he" cannot run — it says "any person."
The relevant clause of the Constitution, Article II Section I, reads as follows:
No person except a natural born citizen, or a citizen of the United States, at the time of the adoption of this Constitution, shall be eligible to the office of President; neither shall any person be eligible to that office who shall not have attained to the age of thirty five years, and been fourteen Years a resident within the United States.
In November, Ocasio-Cortez mixed up the three branches of government, asserting that, "If we work our butts off to make sure that we take back all three chambers of Congress, uh, rather, all three chambers of government — the presidency, the Senate and the House — in 2020.""
It's gonna be a fun two years.
Share this if you hope she shuts up soon!
Army-Navy Game's Stunning National Anthem Rendition Puts Every Kneeling NFL Player To Shame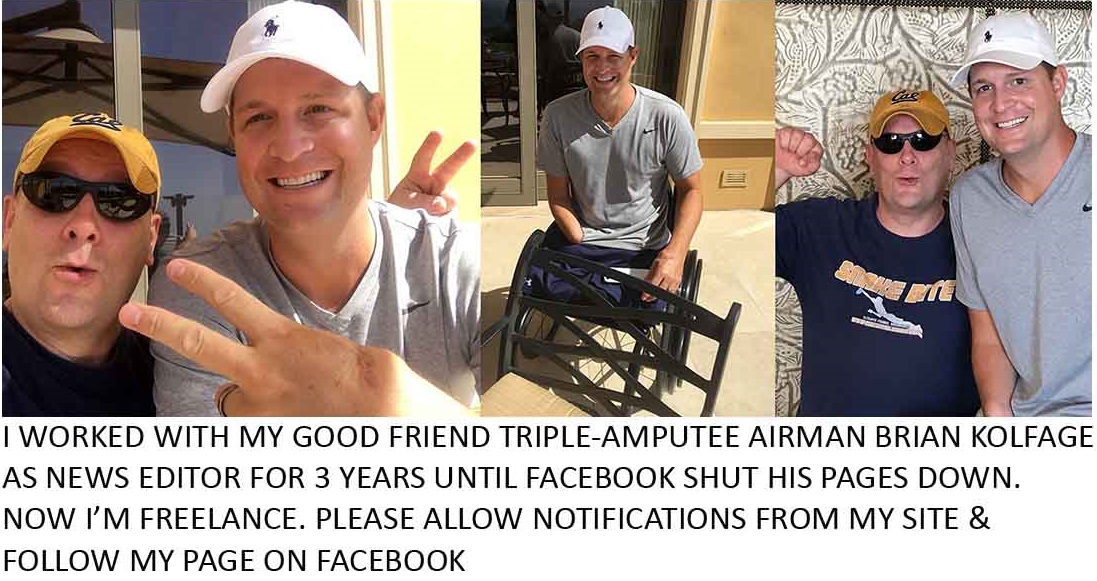 Follow Jeff on Facebook for the latest news! MAGA!